Karen Mok signs deal with Sony Music; also launches music label
Share - WeChat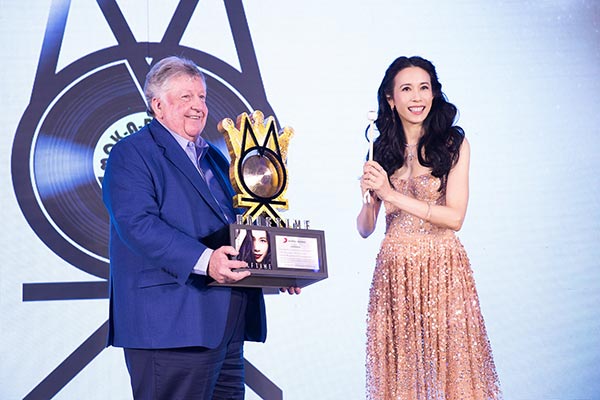 Hong Kong singer-actress Karen Mok Man-wai has recently signed contract with Sony Music as a soloist and also teamed up with it to launch her own music label, Mok-A-Bye Baby Records.
With this new alliance, Mok will not only be working with Sony but also will be her own boss.
"It's been my dream to launch my own music label. So, along with Sony Music, I am looking for talented people, who are passionate about music and the performing arts rather those who want overnight stardom," says Mok.
"It is easy to see the glamour of an artist being onstage but it also takes hard work to achieve success."
Asked about the name of the new label, Mok says that she was inspired by the nursery rhyme and lullaby, titled Rock-a-bye Baby, when she listened to as a child.
"Music has always been a big part of my life. By working with creative people, I keep myself inspired. With this new label, I want to discover and support new artists," she says.
Back in 2002, with Sony Music, Mok released her album, entitled i, which won her the Best Female Mandarin Artist award at the prestigious Taiwan Golden Melody Awards.
She was the first Hong Kong singer to win the award in Taiwan.
Most Popular