Transparency can help ease panic over vaccine scandal: China Daily Editorial
Share - WeChat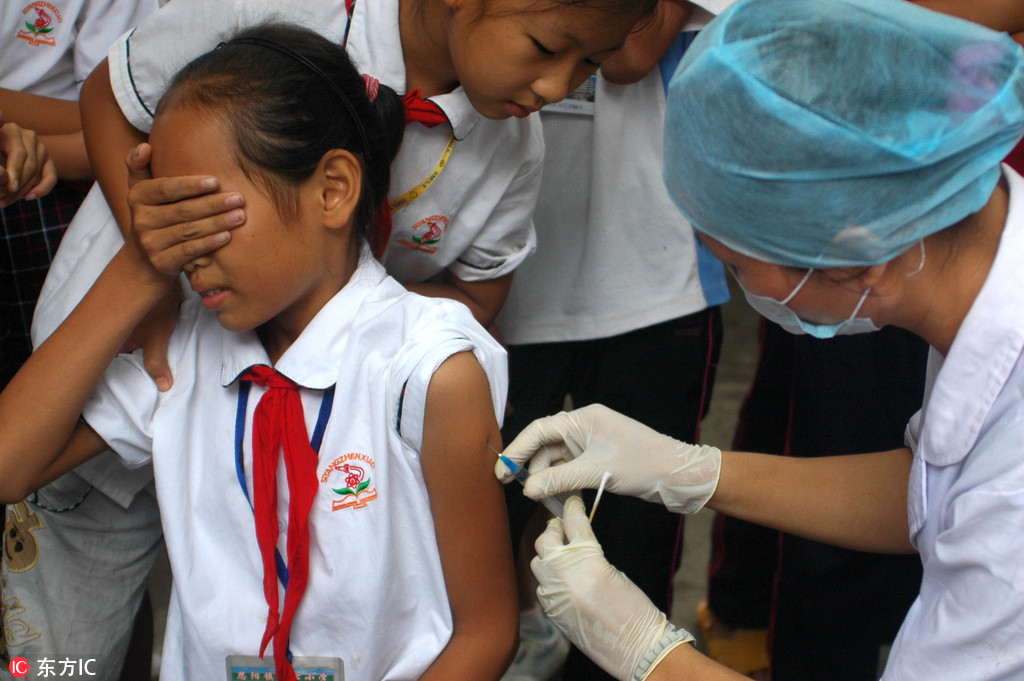 It is obvious that this incident could become a public health crisis should it not be handled in a reasonable and transparent manner.
The government should launch an investigation into the case, not only about how the company tampered with the vaccines but also about how the loopholes in supervision have allowed problematic vaccines into the market. And the government needs to act as soon as possible to let the public know it is resolved to address the issue and will punish any wrongdoers without mercy.
Given social media's power in spreading rumors and alarm about anything, transparency and the truth are the most effective way to keep people's worries at bay. The authorities need to release whatever information they know about the incident to the public as soon as possible.
The whole truth should include whether the vaccine makers have done anything wrong with the vaccines in order to make more profits and whether they have conspired with any bad apples in the related supervision department for substandard vaccines to get a green light.
It is not just to pacify the public in the wake of this particular incident. It is also for a thorough overhaul of the industry as vaccines are directly related to people's health, particularly children.
Those who dare to challenge the bottom line and make substandard or even fake vaccines need to receive the heaviest penalties according to the law. The punishment of any held accountable in this incident should mark the beginning of a healthy vaccine industry.
Today's Top News
Editor's picks
Most Viewed