CGN completes acquisition of Europe's largest single-site onshore wind farm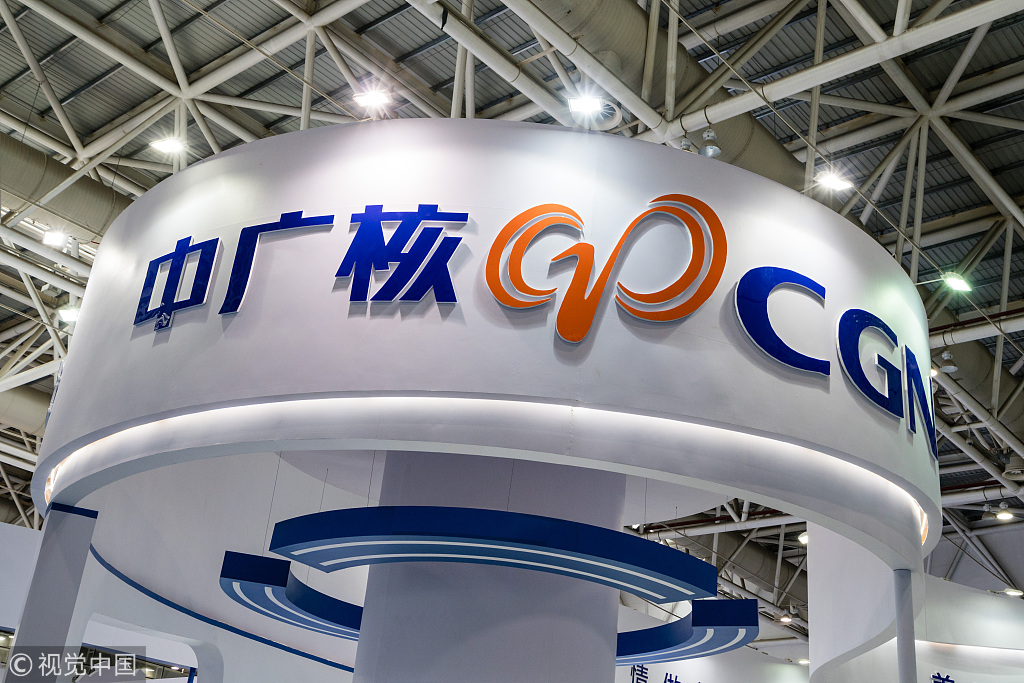 GUANGZHOU - China General Nuclear Power Corporation (CGN) has acquired 75 percent shares of a Swedish wind power project from Macquarie Group and GE.
The North Pole wind power project, located in Pitea, Sweden, is the largest single-site onshore wind farm in Europe. It is expected to be fully installed and operational by the end of 2019 with a capacity of 650,000 kilowatts.
CGN, the largest nuclear power operator in China, set up CGN Europe Energy on June 30, 2014, in France, focusing on a variety of businesses including investment, acquisition, development, and operation of European renewable energy projects in the fields of offshore and onshore wind power as well as solar power.
Currently, CGN Europe Energy has purchased and independently developed over one million kilowatts of wind and solar power assets, among the six largest clean energy operators in France, said Lu Wei, CEO of the company.
The successful acquisition of the Swedish project is a major step for the corporation, which is aimed at the Nordic market, Lu added.