China's resident income up 6.6% in H1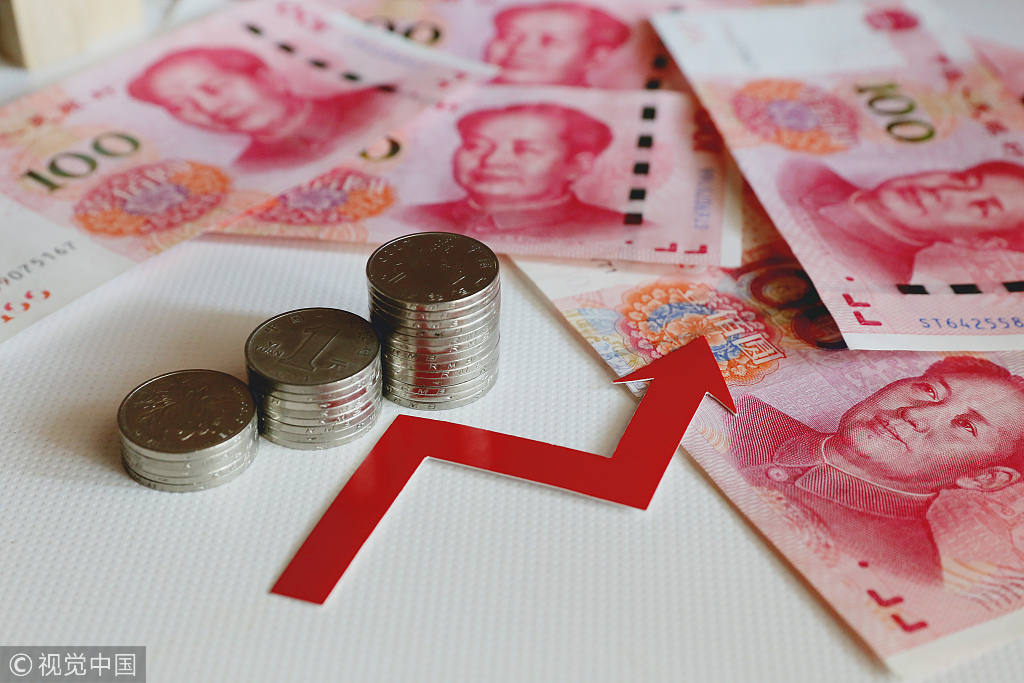 BEIJING - China's average per capita disposable income grew 6.6 percent year-on-year in real terms to 14,063 yuan ($2,107) in the first half of 2018, official data showed Monday.
The growth was calculated after taking into consideration the effects of inflation, according to the National Bureau of Statistics (NBS). The nominal growth in resident income was 8.7 percent in the first six months.
NBS data also showed China's gross domestic product (GDP) expanded 6.8 percent year-on-year in the first half of 2018.
In the second quarter, GDP rose 6.7 percent, slightly lower than the 6.8 percent in the first quarter but is well above the government's annual growth target of around 6.5 percent.
During the January-June period, the real growth of per capita disposable income in rural areas was faster than that in urban regions, indicating narrowing of the urban-rural income gap, according to NBS data.
The average per capita disposable income for rural residents reached 7,142 yuan from January to June, up 6.8 percent after deducting price factors, while that of urban residents increased 5.8 percent in real terms to 19,770 yuan.
Some 180.22 million rural laborers were working outside their hometowns as of the end of June, up by 0.8 percent compared with one year earlier.
China aims to double the per capita income of its urban and rural residents by 2020 from the 2010 levels, to build a moderately prosperous society.