Espresso expressivity in innovative new restaurant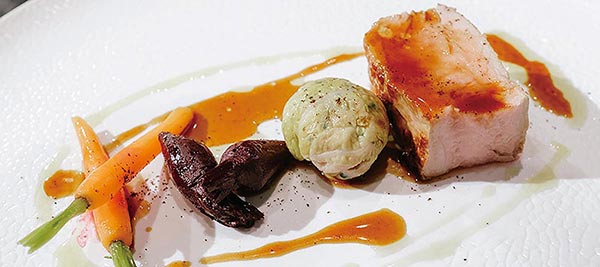 Just when you thought he'd disappeared off the face of the earth, Spain's accolade-laden chef Ferran Adrià, famed for his years at El Bulli, returns to launch a new restaurant in conjunction with coffee producer Lavazza at its new Turin headquarters.
Called Condividere (which means "to share" in Italian), he likens the restaurant to the country's version of Tickets, the innovative Barcelona tapas restaurant he launched with his brother Albert in 2013. But Adrià won't be cooking at Condividere; he's appointed local star chef Federico Zanasi to oversee the food, while Italian film production designer Dante Ferretti has created what he calls the restaurant's "Fellini-esque mise-en-scène". Adrià has also announced plans to reopen his world-famous El Bulli as a centre of innovation next summer.