Audi delivers 300,000 vehicles in China in first half year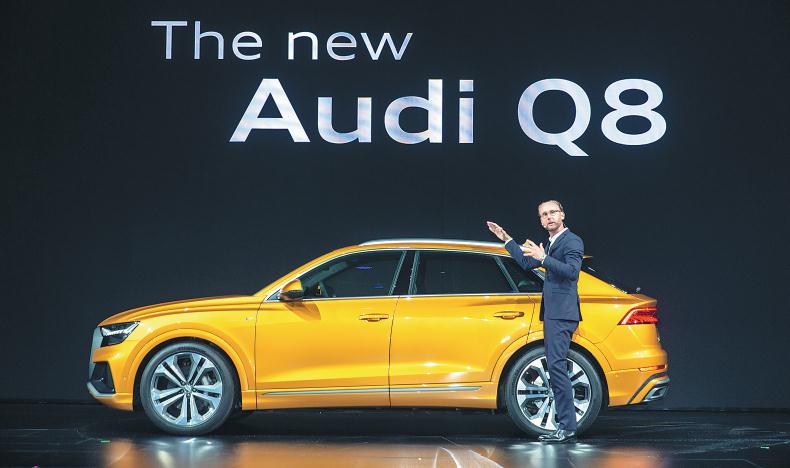 CHANGCHUN - German luxury carmaker Audi registered strong sales in the Chinese market in the first six months of this year, the Sino-German joint venture FAW-Volkswagen announced.
Audi sold more than 305,500 vehicles in China in the first half of 2018, with year-on-year growth of 20.5 percent, while total sales of Volkswagen cars topped 955,800, up 9.6 percent compared with the same period last year, the company said.
Audi plans to roll out 16 new models, including the new generation Q5L and China-produced Q2L, in China this year, and to introduce 10 new energy vehicle models by 2022, the company announced earlier this year.