Living artwork 'Encore Melaka' debuts in Malaysia
Share - WeChat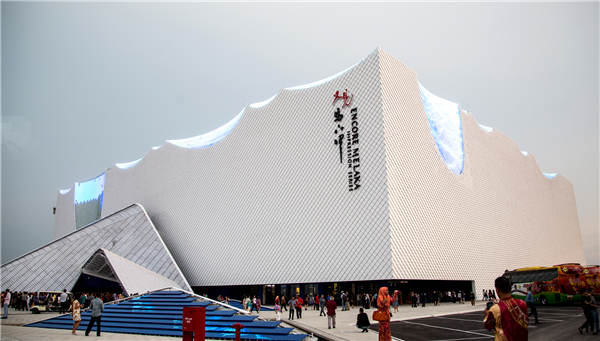 "Encore Melaka", an indoor theme production directed by Chinese director Wang Chaoge, premiered at the Malaysian city of Malacca on Saturday night.
A combination of song, dance and story-telling, the show features more than 600 years history of Malacca, which dates back to the ancient Malacca Sultanate.
Not only can the audience marvel at the arrival of Chinese navigator Zheng He's fleet to Malacca, but also can feel the cultural richness of the city, such as the daily life of Baba Nyonya people, who are the the descendants of Chinese immigrants who came to the Malay Peninsula.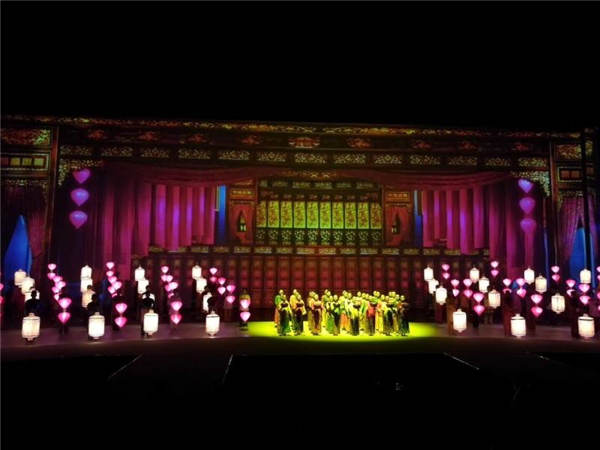 The show, produced by local cultural and tourism firm Yong Tai, is performed at one of the largest theater in Southeast Asia. More than 200 performers, the majority of whom recruited locally, have participated in the show.
The show follows the success of other theme productions such as "Impression Lijiang" and "Encore Pingyao", both of which are directed by Wang.
"Encore Melaka" would make every tourist coming to Malacca to be proud of the city and join their hands in building friendship and love, Wang said after the performance.
Liu Kun contributed to the story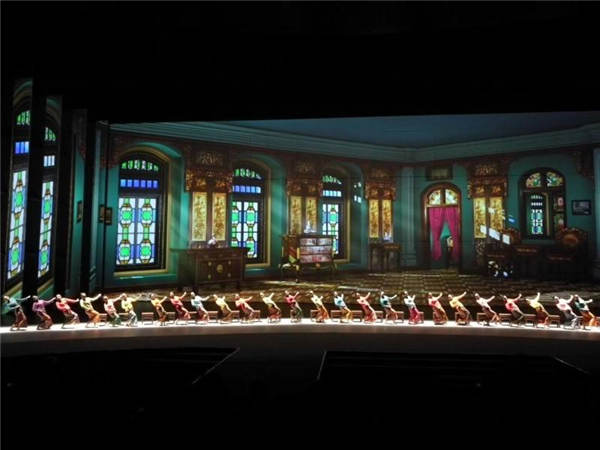 Most Popular