Oscars' diversity: New Chinese members of the Academy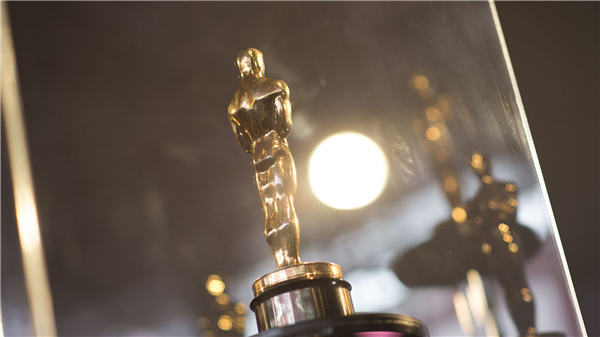 ‍The Academy of Motion Picture Arts and Sciences has invited 928 filmmakers from 59 countries to be admitted as new members, raising the total membership to 9,226 people on June 25.
Also, Chinese actor Andy Lau, director, and actor Sylvia Chang, and Chinese-Japanese actor Takeshi Kaneshiro were invited by the Academy this year.
The audiences may be wondering how, exactly, do these Oscar nominations work? Who decides who gets nominated?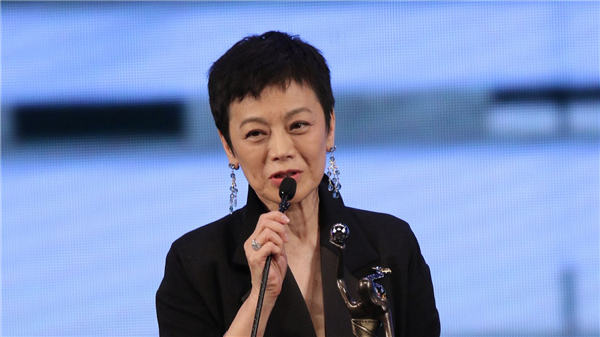 How can you become an Academy member?
The members of the Academy are current or retired filmmakers and film professionals, who either go through a rigorous application process or are invited by their peers or award nominees to join The Academy.
According to the Oscar.org, the Academy Awards official website, the organization has divided into 20 specific branches, including actors, directors, and a branch for editing and so on.
Each can only nominate within their branch. In other words, only actors can select nominees for the acting categories, and only directors get to select the nominees for Best Director.
The general requirement is that the candidate has "demonstrated exceptional achievements in the field of theatrical motion pictures," according to the Hollywood Reporter.
"[Actors] must have a minimum of three theatrical features under their belt, while directors must have a minimum of two helming credits."