'The Shape of Water' scores 100 mln yuan at Chinese box office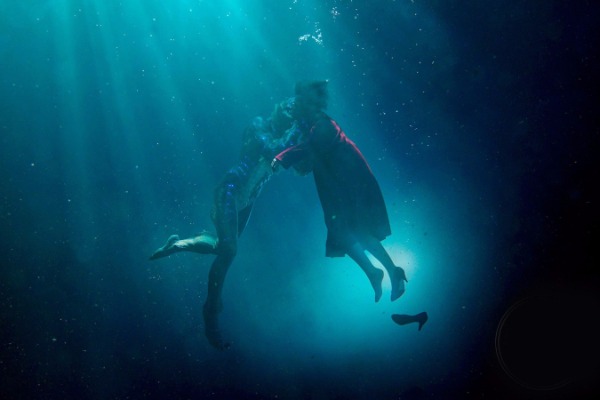 Oscar-winning film The Shape of Water passed the 100 million yuan ($15.9 million) mark at the Chinese box office on Monday, according to Maoyan, a major film database in China.
The film, which hit the Chinese screens on March 16, scored 7.3 out of 10 points based on nearly 167,000 reviews on Douban, a popular film rating platform in China.
Directed by Mexican filmmaker Guillermo del Toro, the film is a story told in the form of a fairy tale, about a mute woman who falls for a mysterious, amphibious creature captured and subjected to secret experiments by the U.S. military.
The Shape of Water was a big winner at the 90th Academy Awards, winning four Oscars: Best Production Design, Best Score, as well as Best Director and Best Picture.