Juventus sign Real Madrid forward Ronaldo for 112 million euros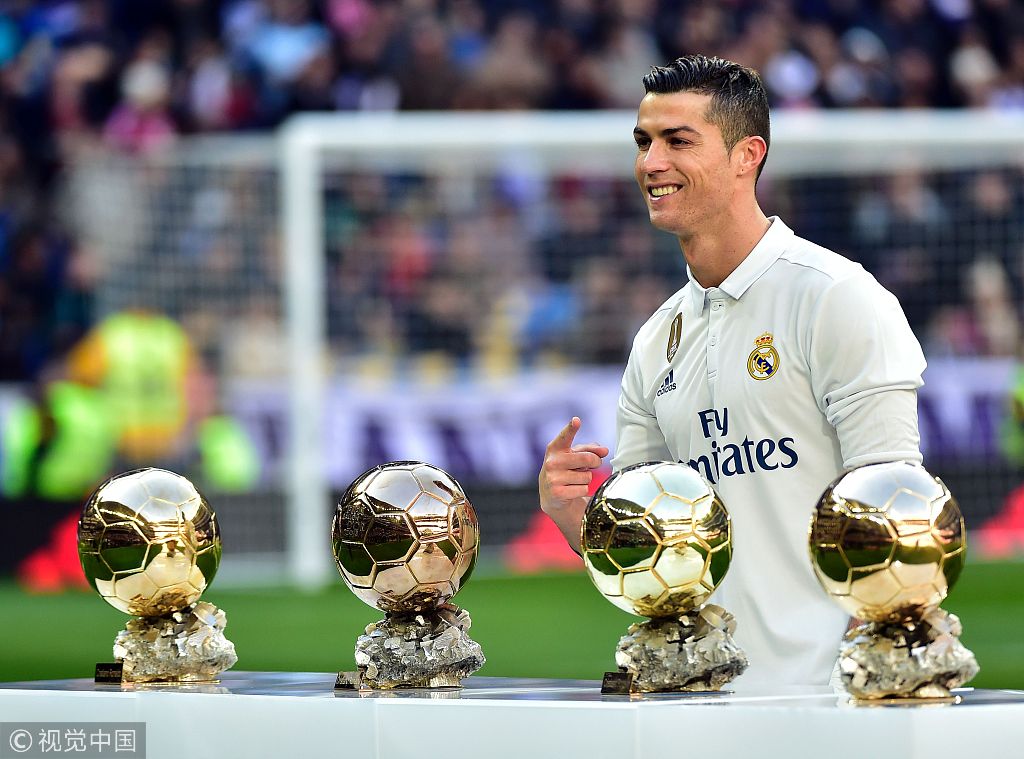 ROME - Real Madrid forward Cristiano Ronaldo has joined Juventus, the Spanish team announced Tuesday.
The two clubs reached a deal reportedly worth 112 million euros (about $132 millon) and the 33-year-old Portuguese player signed a four-year deal with the Italian champions.
"Real Madrid inform that, as per Cristiano Ronaldo's wishes and at his request, the club has allowed the player to complete his move to Juventus," the team said in a statement.
"Real Madrid would today like to place on record its thanks to a player who has shown himself to be the best in the world and made his mark on one of the greatest periods in our club's history and on the world game."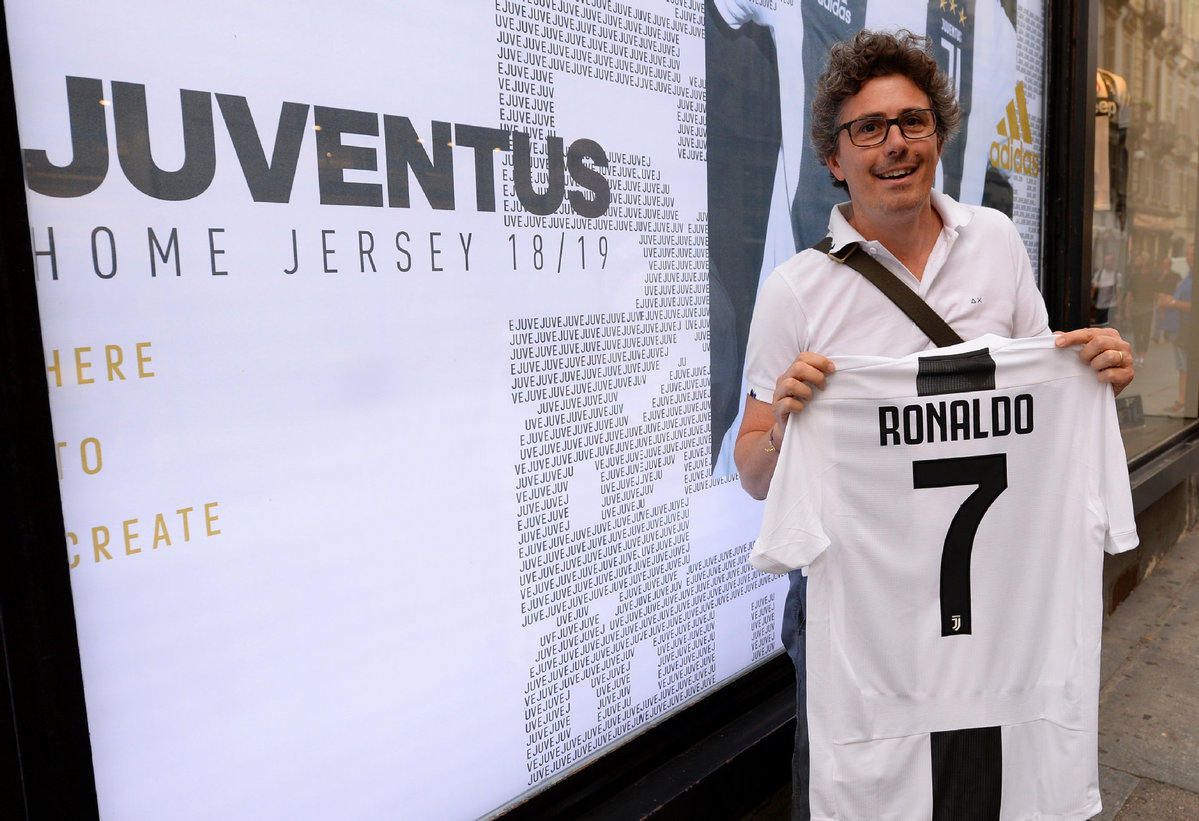 In his nine years at Real, Ronaldo became the Spanish team's leading scorer of all time, with 451 goals in his 438 appearances. He has won four Champions League titles in five years, and has been awarded the Ballon d'Or, or Player of the Year award, four times.
In a letter posted to the Real Madrid website, Ronaldo wrote that "the time has come to begin a new stage in my life."
"These nine years have been absolutely marvelous," Ronaldo wrote. "They have been nine unique years (during which) I have faced the greatest of players. My respect and gratitude goes out to them all."
On social media, Ronaldo's move to the Turin-based team was hailed by the FIFA football federation, the UEFA European football federation, by his new teammates, including Juve players Paulo Dybala and Sami Khedira, and fans.
Among them was Turin Mayor Chiara Appendino. "Welcome Cristiano!" Appendino tweeted. "Congratulations to Juventus for achieving such a great objective."