France advances to World Cup final, beats Belgium 1-0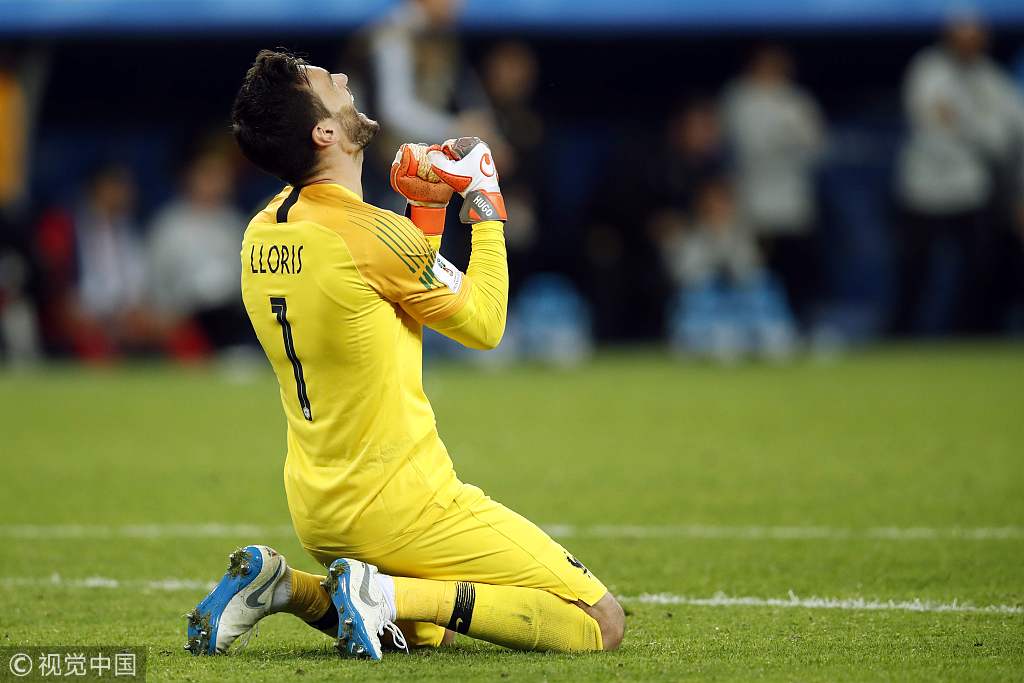 ST PETERSBURG - Small details win big matches between good sides and so it proved on Tuesday night when Samuel Umtiti's 51st minute header gave France a 1-0 win over Belgium in the first World Cup semifinal.
Umtiti's goal means France will go to Moscow while Belgium will remain in St Petersburg to contest 3rd and 4th place on Saturday.
They said it would be a tactical game: a game of systems, but also individuals, such as Eden Hazard, Kevin de Bruyne and Kylian Mbappe, who can turn a game with their pace and touch.