A look at what's ahead in the World Cup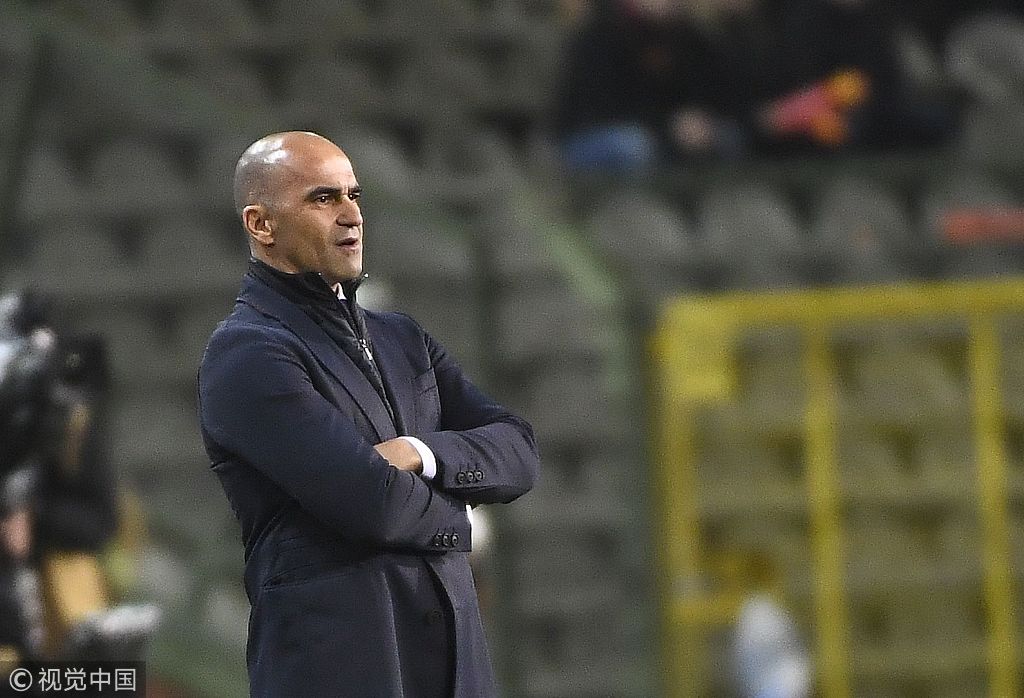 MOSCOW - Roberto Martinez is determined to end a streak of one kind for World Cup coaches. All 20 previous World Cup-winning coaches were born in the nation they led to the title. Martinez, a Spaniard, is two wins away from guiding Belgium to its first title. First, his team needs to get past France on Tuesday to earn a spot in the final for the first time.
English coach George Raynor took Sweden to the 1958 final, but lost to Brazil. Ernst Happel of Austria led the Netherlands to the 1978 final, where it lost in extra time to Argentina. Martinez hopes to succeed where they failed by employing a two-year process to ensure "this is a team, this is not a group of individuals."