Raising standards vital in trade dispute
Share - WeChat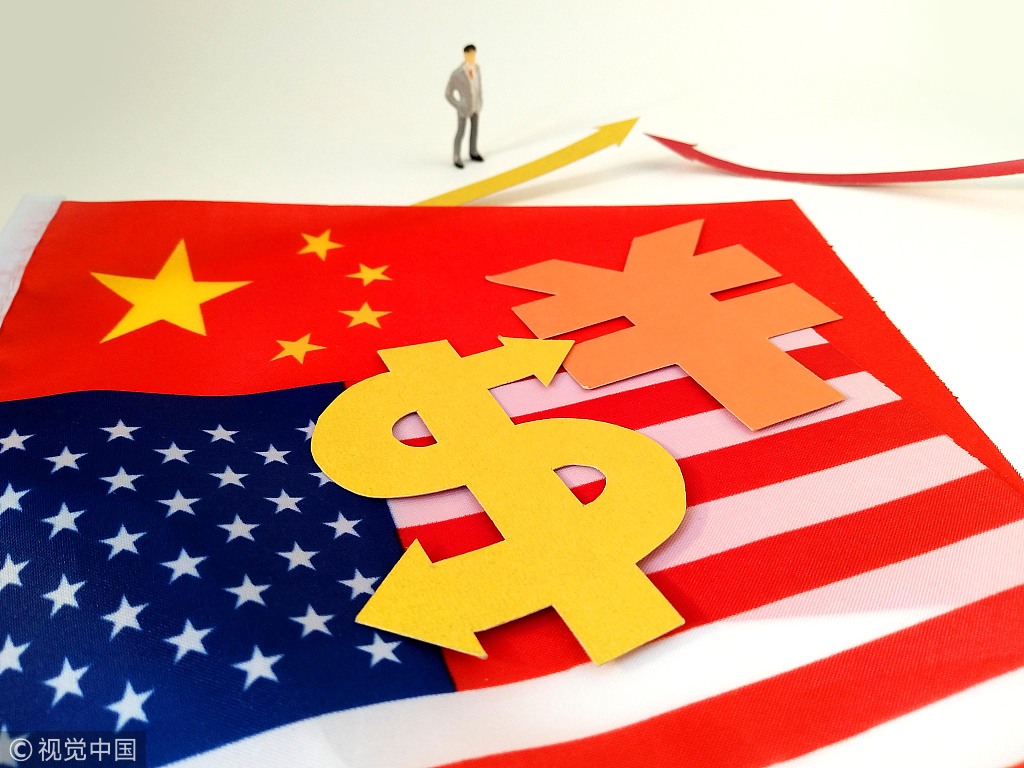 The key to China's survival in the potentially protracted trade war with the United States lies in the deepening of reforms while ensuring its core industries are of a world-leading standard, trade and law experts said on Monday.
Unremitting efforts in relaxing trade in both goods and services will hold the key to keeping the Chinese economy largely unaffected by the ongoing trade hostilities triggered by Washington, said Zhang Naigen, vice-chairman of WTO Law Research Society of China Law Society and a professor at Fudan University.
"While there is a slight chance of a 'ceasefire' by the year end, we should not downplay the dangers and still need to prepare for the worst," Zhang told a panel discussion at Shanghai University of International Business and Economics.
Efforts to lower tariffs on a variety of consumer products and introducing shorter foreign investment "negative lists" are among a number of actions to open up the economy, he said.
"It is essential that China retools industries so that they won't fall into obsolescence," he said.
"These efforts will pay off in the long-term, regardless of Donald Trump's threatening rhetoric and actions," Zhang noted, adding that the forthcoming China International Import Expo is another vote of confidence in an increasingly open economy.
In a recent survey on 42 Shenzhen-based companies that export to the US, over 60 percent said they are "rarely" affected by the newly imposed tariffs because many hold patents in critical technologies and have diverse origins for sourcing raw materials other than the US, said Gao Zhan, head of the Shenzhen World Trade Organization Affairs Center, a local agency that promotes fair trade.
"Eleven out of 18 companies in the electronics sector we talked to said they are hardly affected by the current trade volatilities. Companies like drone-maker DJI have alternative plans in research and development, making them de facto immune to the levies," Gao said.
Likewise in Ningbo, a trade port in East China's Zhejiang province, calls to retool industries came from the bottom up. Companies stand poised to weather the trade storm as most have garnered ample experience in dealing with trade disputes from the US, said Wang Xiaoming, an official at the Ningbo Municipal Commission of Commerce.
Meanwhile, China should revisit its legislation and law-enforcement procedures regarding trade dispute settlements in a bid to better protect the deserved and lawful rights of local companies, experts said.
For example, albeit being comprehensive in scope, China's National Security Law should be made more relatable and applicable to real-life practices in the economic and trade realm, said Zheng Wei, director of the legal department at the China Council for the Promotion of International Trade.
"Under the auspices of the National Security Law, we currently lack regulations detailing possible action plans, such as conducting national security investigations, to protect Chinese industries, which could have given us a first-mover advantage," Zheng said.