The world through his eyes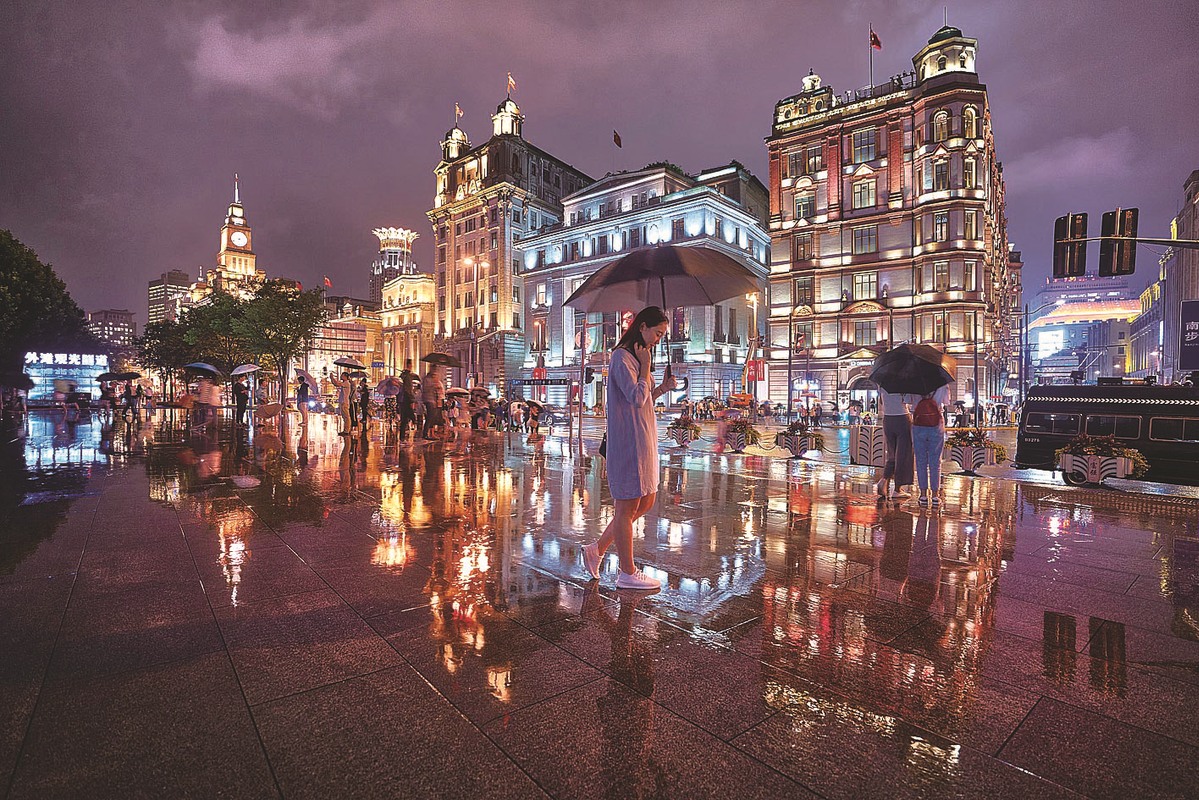 How do you decide which photo to post on your blog and social media platforms?
I don't do lots of things that are generally considered popular. I don't take food photos or selfies. I don't care if I don't get enough likes or comments. I have my own definition of interesting photos. It turns out that lots of people like my photos. I am glad they like them, but that's not the reason I do it. I mostly do it for myself. And I find that if I am being pure and true to myself, other people can feel it. That may be one way to stand out in social media. There is an element of truth in there.
What's your definition of an interesting photo?
I think there are two reasons people take photos. The first is about showing off so that people might think they are cool and living a great life. I personally don't think that's a good reason to take photos.
I firmly believe that if you produce high-quality and unique content, and have a little bit of a voice, people will be drawn to your work. It's not about what is popular out there, but what you think is interesting.
You are famous for heavily editing your works, something that is controversial in the industry. What is your opinion about this?
I have mixed feelings about it. There should never be over-processing for areas such as journalism. As for fashion and beauty, too much processing might depress people. It gives the impression that you have to be beautiful to be valuable.
But if you are making art, "photoshopping" your images is acceptable because it's just one of your tools. It's a creative process. There is a saying that the use of artifice in your craft is noble.