Xiaomi announces oversubscribed IPO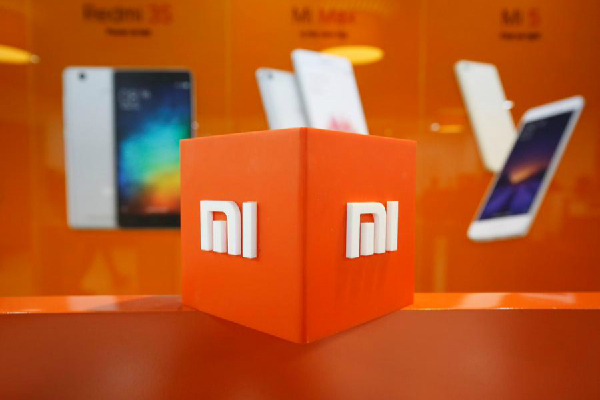 Chinese smartphone maker Xiaomi Corp announced on Friday its initial public offering in Hong Kong will be priced at HK$17 ($2.17) per share, to raise HK$24 billion in its listing, with shares 9.5 times oversubscribed according to a report by tech.sina.com.cn.
The number of Xiaomi's Hong Kong offer shares subscribed is 1,034 million, 9.5 times the 108.98 million shares subject to allocation. The final number of its international offer shares was set at 2.4 billion, the report said.
As the first issuer to take advantage of Hong Kong's new rules on dual-class shares, Xiaomi's IPO price is on the low end of the expected range — HK$17 to HK$22 — it had earlier set, which makes its initial aim of raising $10 billion, as earlier reported unmet. The valuation of the company after listing will be far below $100 billion, CNBC reported.
According to the cornerstone investment agreement signed by Xiaomi and its cornerstone investors, the number of shares subscribed by cornerstone investors totals 252.38 million, accounting for 11.58 percent of issued shares after the completion of the global sale, tech.sina.com.cn reported.
China's largest telecom service provider China Mobile, United States chipmaker Qualcomm Asia Pacific Pte Ltd, Grantwell Fund LP, CICFH Entertainment, HNA Technology Co Ltd and CMC Concord subscribed for 46.16 million shares, 46.17 million shares, 14.54 million shares, 88.24 million shares, 13.85 million shares and 12.94 million shares respectively, the report said.
An industry insider said Xiaomi might be included in the Hang Seng Composite Index 10 days after its listing, setting a record for the Hong Kong exchange, according to a report by tech.qq.com.
The inclusion of Xiaomi in the Hang Seng Composite Index will benefit investors in the Chinese mainland, as stocks of the Hang Seng Composite index are eligible to be traded through the Shanghai-Hong Kong Stock Connect link, the report said.
Xiaomi, as the first Chinese company to apply for a China depository receipts offering, a form of equity that allows Chinese investors exposure to overseas bourses, postponed its application for a CDR in June.