US should adhere to global trade norms, says ex-Aussie official
Share - WeChat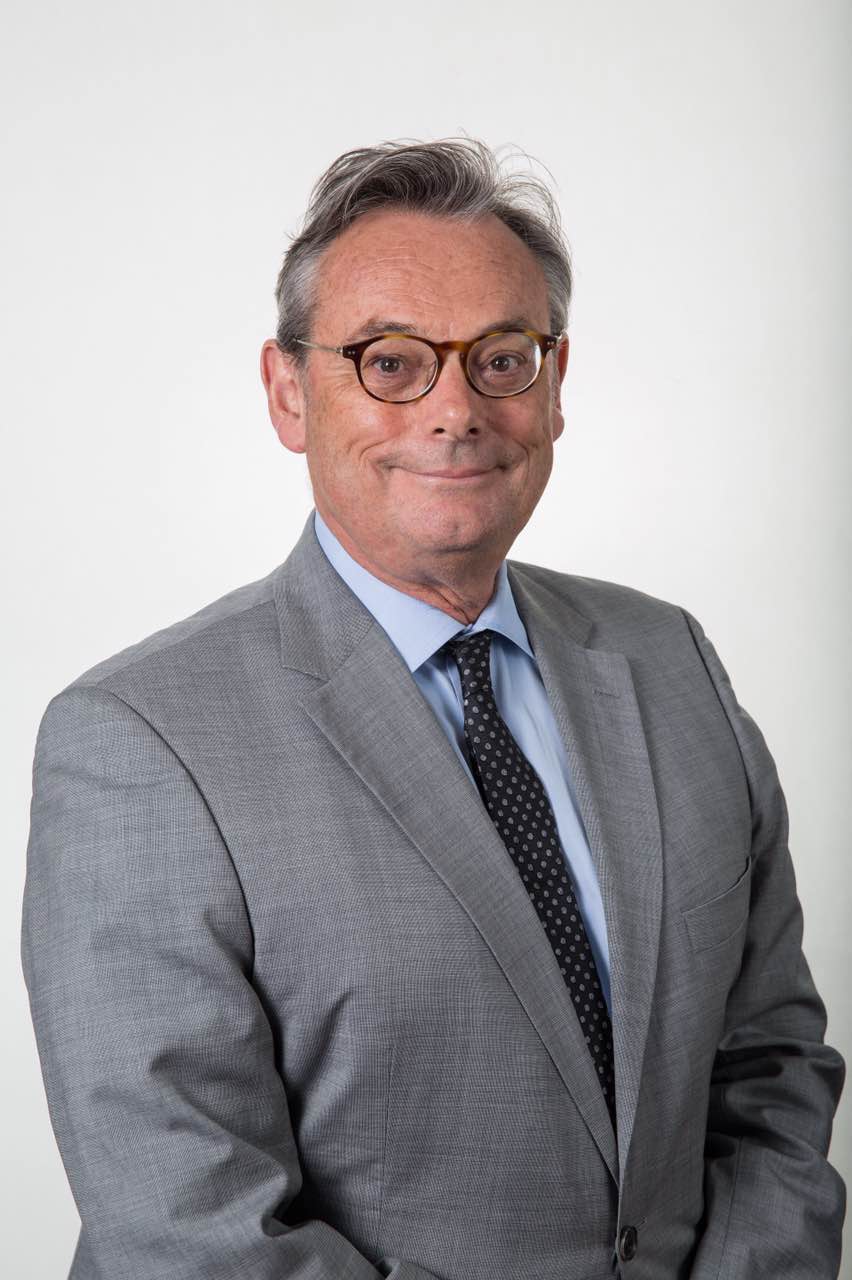 The US is acting unilaterally and its behavior is against the principles of the multilateral, rules-based trading system, which should be of concern to all countries, not only China, said Geoff Raby, Australian ambassador to China from 2007 to 2011. All countries need to urge the US to adhere to the norms of the rules-based trading system that has served the international community so well for the past 70 years, he said.
The US has threatened to impose 25 percent tariffs on $34 billion worth of Chinese products, which is set to take effect on July 6. When China decided to impose the same tariff rate on US goods with the same value, US President Donald Trump wanted to impose 10 percent tariffs on an additional $200 billion of Chinese goods and then another $200 billion in tariffs to forestall any further Chinese retaliation.
Trump fired shots at China but also the world, as he also said he is contemplating a 20 percent tariff on European automobiles.
What the US has done is showcase its hegemony and hurt the interests of all around the world, said Gao Feng, spokesperson of the Ministry of Commerce, at a news conference on Thursday.
China will strictly uphold the multilateral trading system and globalization and work with other countries to firmly oppose unilateralism as well as protectionism. China will also stay committed to upholding a free trade environment and a healthy economic environment for the world, Gao said.
The threatened tariffs on goods from China will backfire on the United States if they take effect on July 6, as about 59 percent of the $34 billion imports subject to US tariffs are produced by foreign-invested enterprises in China.
"If the list takes effect, the US will actually impose tariffs on both Chinese and foreign companies, including US ones," Gao said. "The US is firing at not only the world, but also itself."
Gao reiterated China will not fire the first shot of a trade war provoked by the US, but will take all necessary and comprehensive measures to firmly safeguard the interests of the country and its people.
The General Administration of Customs said China will levy tariffs on US goods as soon as US' tariffs are in force, in response to the US' announcement to impose additional duties on Chinese imports.
Raby believes China will continue to be a major contributor to world economic growth and the China-US trade war will, inevitably, be resolved through negotiations and diplomacy -- but at what time and what costs to every nation remains to be seen.