BlackRock registers its first onshore equity fund in China
Share - WeChat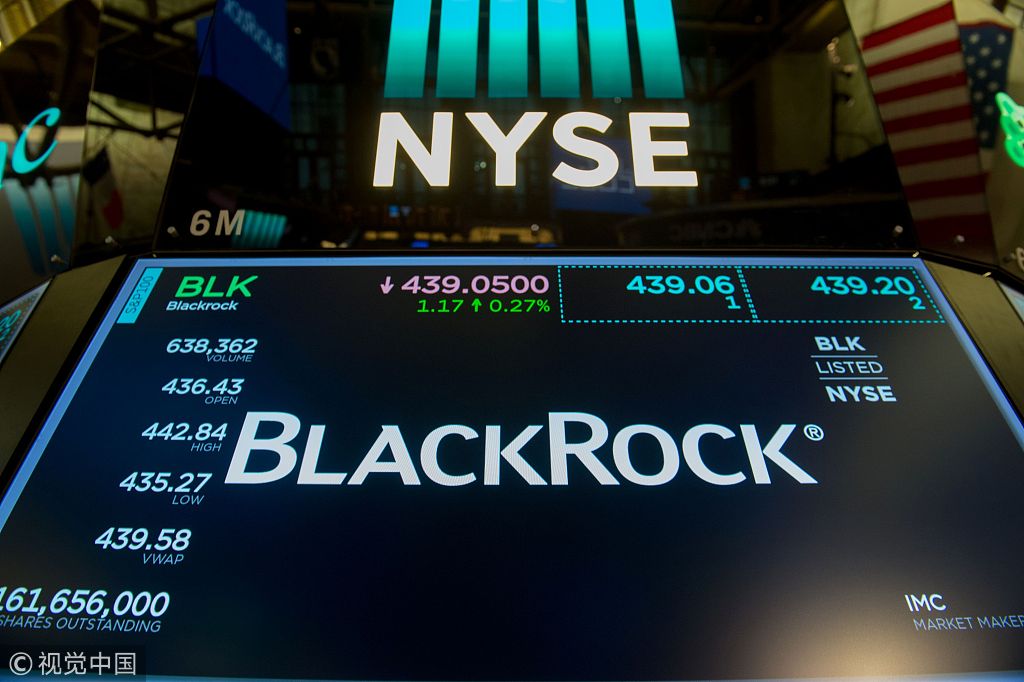 BEIJING - Global investment management corporation BlackRock has established and registered its first onshore equity fund in China for qualified institutional and high net worth investors.
The BlackRock China A-Share Opportunities Private Fund 1 was established by BlackRock Investment Management (Shanghai) Co Ltd, the firm's wholly-owned enterprise in China. It has subsequently completed registration with the Asset Management Association of China (AMAC).
The fund will invest in the Chinese onshore capital market, leveraging the firm's expertise in combining technology and big data to seek investment returns, the company said in a statement.
"This development represents a significant milestone in BlackRock's commitment to investing and operating in China. We continue to support the country's ongoing capital market reforms and contribute to the development of the local asset management industry," said Ryan Stork, chairman of BlackRock Asia Pacific.
BlackRock has established a solid track record in China investments through various investment programs.
BlackRock is one of the latest foreign financial service providers to expand its presence in the Chinese market as the country has rolled out a string of policies to further open its financial sector since late last year.
Another financial giant, Bridgewater Associates, has announced that it has been granted a Private Securities Investment Fund Manager license from AMAC. The license will allow the firm to develop and market investment products to investors in China.