53 World Heritage sites in China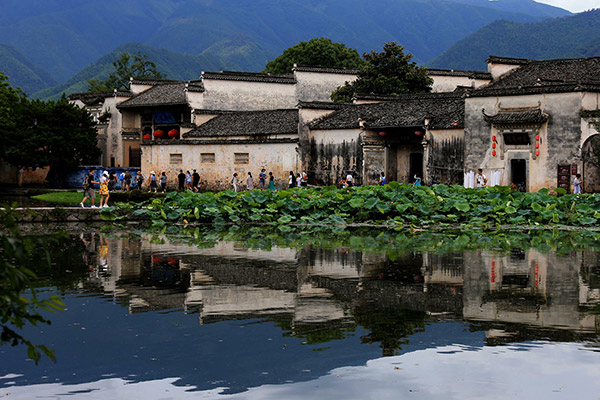 Ancient Villages in southern Anhui—Xidi and Hongcun
Located in southern Anhui, Xidi and Hongcun belong in the category of architectural complexes, with a high historical and artistic value.
The villages represent the architectural features of the Huizhou-style residential houses in the period of the Ming and Qing dynasties.
Xidi and Hongcun were added onto the list on November 30, 2000.
`