53 World Heritage sites in China
Fanjing Mountain in Southwest China's Guizhou province was added to UNESCO's World Natural Heritage list at the 42nd session of the World Heritage Committee in Manama, Bahrain, on July 2.
Fanjing Mountain is home to an array of wildlife. Currently, 31 endangered plants and 19 threatened animals live in this protected area.
China now has 53 sites inscribed on the UNESCO World Heritage list, which was established to safeguard unique and irreplaceable cultural and natural sites around the world.
Here are the 53 sites that are precious treasures both at home and abroad.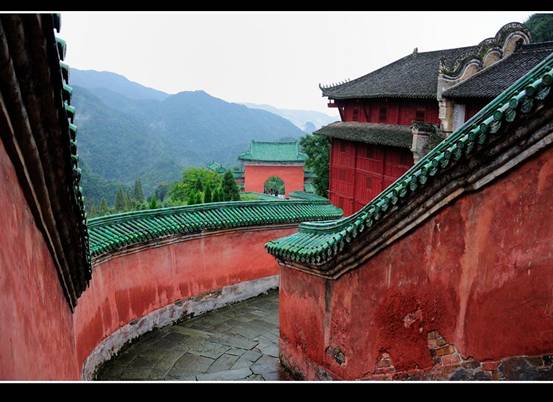 Ancient Building Complex in the Wudang Mountains
Located in the piedmont of the Wudang Mountains in Hubei province, the Ancient Building Complex was built in Ming Dynasty. The structure consists of palaces and temples, and the Taoist buildings date back to the 7th century.
The complex was added onto the World Heritage List on December 15, 1994.
`