Dictatorial bent of US is the real global threat: China Daily editorial
Share - WeChat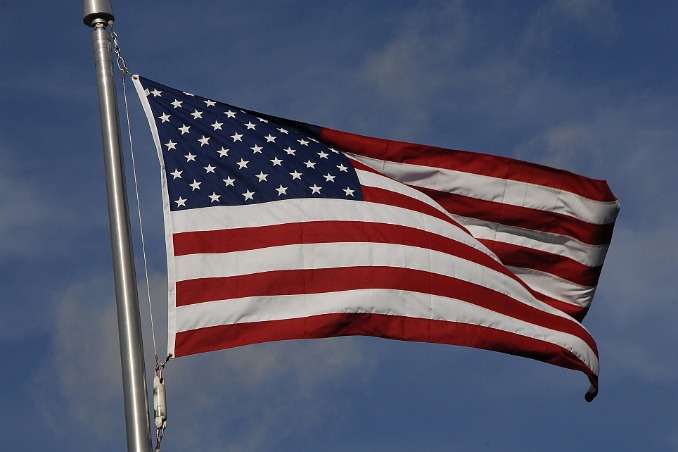 With US President Donald Trump announcing the United States withdrawal from the Iranian nuclear deal last month and now ratcheting up the pressure on Teheran, confidence that the multilateral deal can survive has been fading day by day.
However, although Iran is making preparations to revive its nuclear program should the deal fall apart, the visit to Europe this week by Iranian President Hassan Rouhani has raised a glimmer of hope that the nuclear nonproliferation deal will hold, as he has indicated Teheran's willingness to reach an agreement with the European Union that with the support of China and Russia will keep the deal alive.
However, in an interview with Fox News on Sunday, Trump piled pressure on European countries by threatening to sanction European companies that do business with Iran.
It is a threat of extraterritorial sanctions to block trade and financial activities by non-US parties that he has extended to other countries doing business with Iran — something that the international community should resolutely oppose as it breaches the sovereignty of other states.
China, for instance, maintains normal economic exchanges and trade with Iran that are conducted on the basis of conforming to its obligations as a signatory to the Iran nuclear deal and under international law.
The US has no right to impose its will on China and others and to try and coerce them to stop their legal trading with Iran. Countries that still believe in multilateralism should work together and push back against the unilateralism of the Trump administration so that the international norms of behavior remain intact and the US is not able to dictate who trades with whom depending on its own interests.
Meanwhile, the Iranian nuclear nonproliferation deal is at a crossroad, for if the EU and other economies yield to the coercion of the US it will spell the end of the deal. As long as Iran and the EU do not retrogress in their commitment to nuclear nonproliferation, there is still hope that the Iran nuclear deal will be able to survive without the US.
The deal is an important achievement of multilateralism, one that has proved effective since it was agreed. Safeguarding the deal will not only be conducive to preventing the proliferation of nuclear weapons and preventing further chaos in the Middle East, it will also continue to uphold it as an example that hot issues can be resolved through diplomacy.
Most Viewed in 24 Hours
China Views