Discover Buddhist culture at Datong's Huayan Temple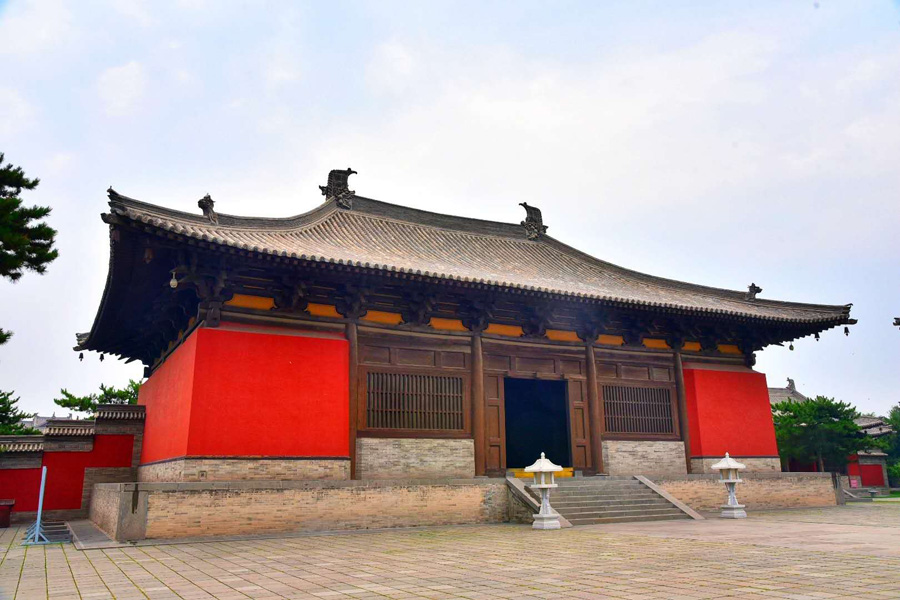 In the temple, visitors can appreciate 31 completely preserved statues from the Liao Dynasty. One of the Buddhas, with a chubby face and graceful body, is known as the "Venus of the East".
Huayan Temple is among the first national cultural heritage sites under state-level protection, and it has been named a 4A Class Scenic Spot by the National Tourism Administration.
If you go
Address: Daxi Street, Datong, Shanxi province
Best time to visit: April-October
Hours: 9:00 am- 5:00 pm
Tips: There are other scenic spots nearby, such as Nine-Dragon Wall, Drum Tower and Shanhua Temple