Tibet: Ancient landscape, modern opportunities
Share - WeChat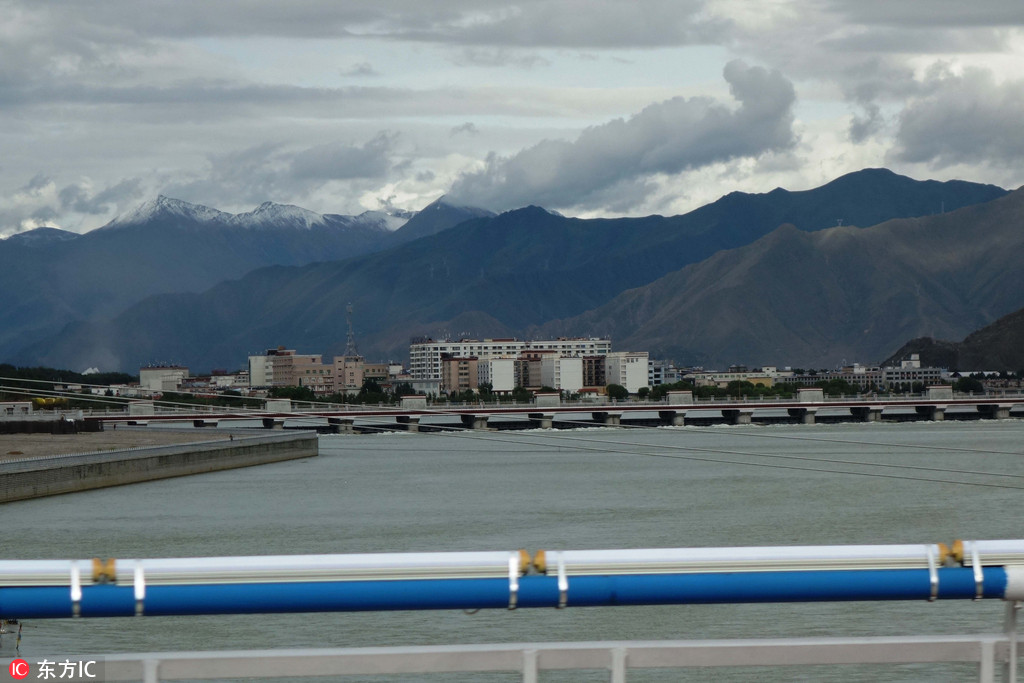 Economic development
Last year, Lhasa's GDP was 47.9 billion yuan with per capita disposable income of urban and rural residents reaching 32,408 yuan and 12,999 yuan, respectively.
As the city's growth engine, the Lhasa Economic and Technological Development Zone contributed more than 7 billion yuan to Lhasa's GDP, increasing 10.3 percent from a year earlier.
Currently, the zone boasts bottled water factories, highland barley wine and healthcare equipment manufacturers, and 12 companies in the zone have launched IPOs.
By the end of this year, Tibet's first free trade zone in Lhasa will start running, with aim to blend into the Belt and Road Initiative, and Bangladesh-China-India-Myanmar Economic Corridor, or BCIM.
Moreover, the free trade zone will also drive the local economic transition, and increase its attraction to other cities.