Gender-inclusive infrastructure is need of the hour, says AIIB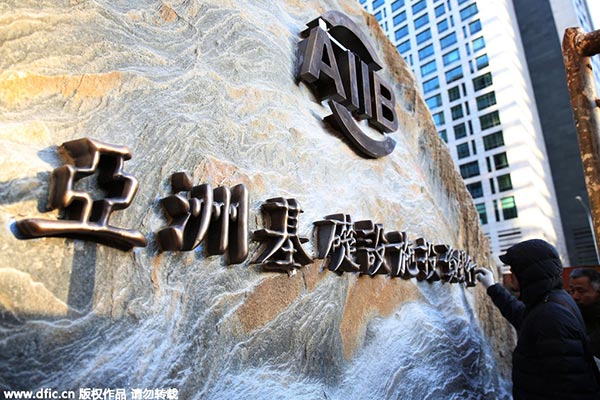 MUMBAI - At its third annual meeting in India's financial hub Mumbai from Monday to Tuesday, Asian Infrastructure Investment Bank (AIIB) organized a seminar on "Gender and Infrastructure," where inclusivity of men and women alike was discussed and debated during the planning of infrastructure.
"If we want to promote gender-equality in society, especially for multilateral development bank, we need to take advantage of infrastructure because infrastructure lending represents a significant percentage of the lending that multilateral development banks do," said Andrew Morrison, chief of gender and diversity at Inter-American Development Bank.
Putting forward an argument for gender-inclusive infrastructure, the Inter-American Development Bank official said that evidences show that gender-inclusivity in creating infrastructure has cut down on poverty significantly.
"I think infrastructure projects which pay attention to gender-equality generate big-reduction in poverty," said Morrison.
"That shouldn't be a surprise because women spend their income differently than men. They spend it in ways that drive poverty reduction," he added.
AIIB Director General for Policy and Strategy Zheng Quan noted suggestions put forward by gender-activists, economists and others.
Stating "gender-inclusive infrastructure" as a need of the hour, Zheng said that AIIB was an evolving institution looking for best practices around the world to adopt.
She assured the audience that AIIB will do everything to put forward the cause of gender-inclusivity while designing infrastructure projects under its ambit. "We really believe that some small things in our infrastructure design implementation can make a big impact on the ground."
AIIB held its third annual meeting in Mumbia, India on June 25 and 26, with a theme of "Mobilizing Finance for Infrastructure: Innovation and Collaboration."