Unicom plans more cloud computing nodes
Share - WeChat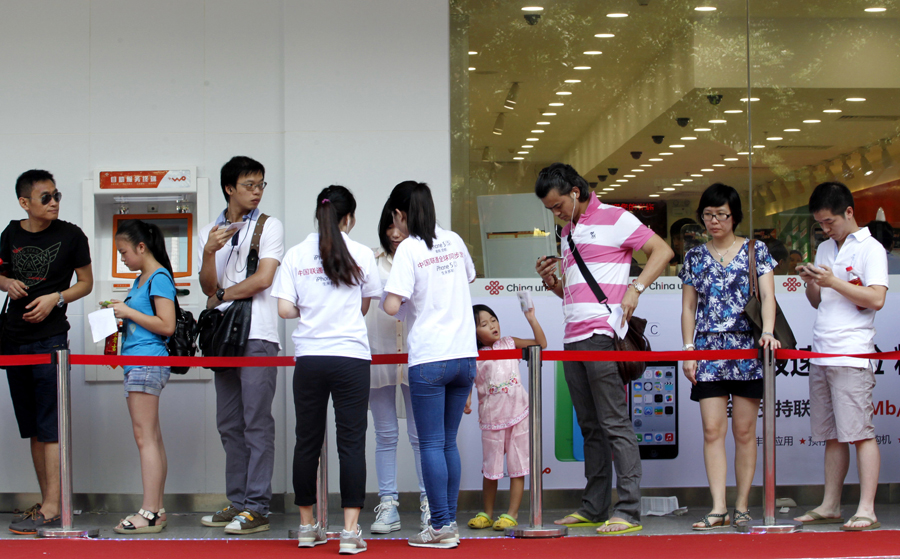 China United Telecommunications Corp is building more cloud computing nodes, or connection points for data transmission, in Seoul, Tokyo, Taipei, Sydney and Ho Chi Minh City, as the mainland's second-largest telecom carrier by mobile subscribers scrambles to expand its overseas cloud coverage.
The move coincides with its intensified efforts to commercialize fifth-generation mobile communication technology, which will promote the integration of cloud and network technologies.
China Unicom is conducting 5G trials in 16 cities, and plans to conduct business application demonstration and pre-commercial operation in 2019, before the commercial launch of the superfast technology in 2020.
Lu Yimin, president of China Unicom, said on Tuesday that the company has already built cloud computing nodes in London, Singapore, Hong Kong, Los Angeles and New York. In the Chinese mainland, it has also covered over 330 data centers, and established deep cooperation with Alibaba Group Holding Ltd and Tencent Holdings Ltd.
"We aim to offer cloud computing services which can help customers achieve multicloud interconnections via a single access point," Lu said, referring to China Unicom's partnership with Alibaba and Tencent.
Last year, Alibaba and Tencent respectively invested 4.35 billion yuan ($661 million) and 11 billion yuan into China Unicom, as part of the latter's mixed ownership reform.
Hu Xiaoming, senior vice-president of Alibaba and board member at China Unicom, said when it comes to cloud computing, mobile carriers have an inherent advantage in that they are already connecting all industries via telecom infrastructure, including automobiles, electricity, aviation and energy.