Winter Games in 2022 to turn sport industry hot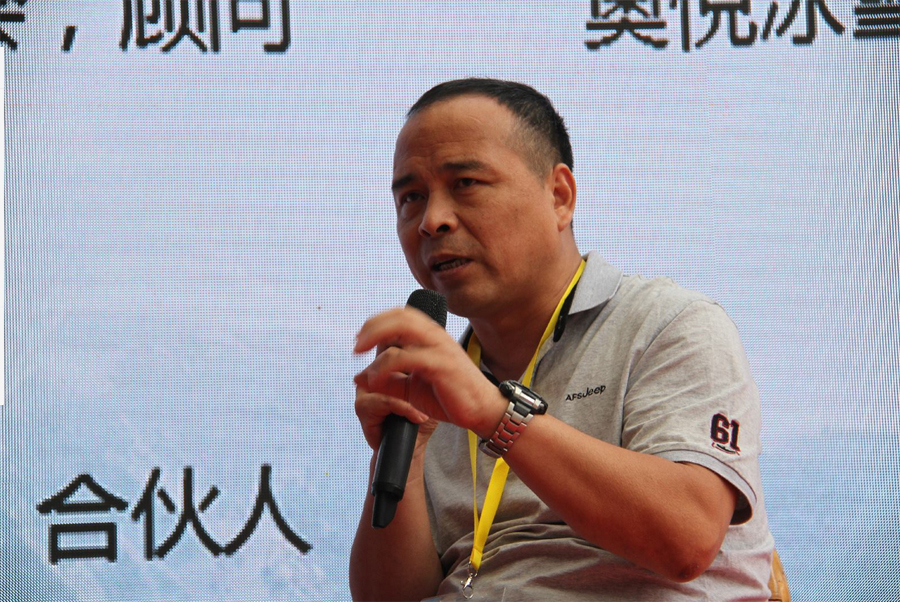 Sport investors and experts said the winter sport business in China will become even hotter after 2022 as the Olympics signify only a start for even longer growth for the sector.
The successful bid for the Games in 2015 generated a national campaign of winter sport investment while the 2022 will usher in a new beginning of demand, according to Bao Ankang, vice-general manager of Olympjoy, at a sub forum at the 13th China Ski Industry Forum in Chongli of Zhangjiakou city on Friday.
Bao predicted a fast growth of the industry for at least six to eight years after the Games and added Asia, especially China, will be the next and probably the last hotspot of winter industry as traditional powerhouses Europe and North America are already saturated.
The national campaign to get 300 million involved in winter sports means more people, such as those living in warmer climates and schoolchildren interested in winter games, will get involved.
According to Bao, the mode of Chongli is commendable. The 2022 Games skiing site adopted industrial cluster mode after the bid and is expected to develop complete industrial chain to remain a sought-after business zone after the Games.
Tian Changbo, chairman of Beijing sport and recreational industry association, said winter sport villages are mushrooming but they all look identical. To maintain sustainable growth, Tian said villages should combine local specialties and extend industry chain like mountain sport, cycling, cross-country race and Spartan race.
Taiwu skiing village in Chongli, where FIS Free Skiing World Cup was held in December of 2017, is multifunctional with skiing, training, accommodation, catering, meeting space and recreation. In summer, it transforms into cross-country race and mountain bike resort.