Championing a sustainable future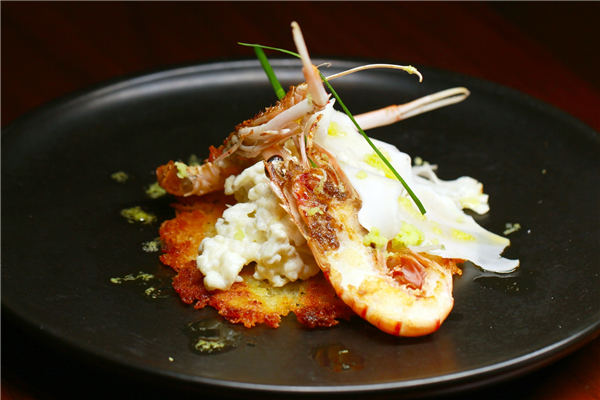 Dutch master chef Albert Kooy believes the world should be eating more vegetables, which can taste as delicious as meat if cooked in ways Chinese usually do.
The way the world is consuming its food today is worrying and humans will continue to do harm to the planet unless there is a radical change in consumption attitudes, says Dutch master chef Albert Kooy.
"We don't respect our produce that much. It's a status thing as well. Eating a lobster means more than just having some cauliflower," says the 56-year-old, who was recently in Beijing for the June 5 to 10 Dutch Days Beijing event.
Organized by the Embassy of the Kingdom of the Netherlands, the event comprised lectures and workshops on sustainable eating as well as a "Dutch Gastronomic Week" that was held at the One East Restaurant in the Hilton hotel.
Kooy is best-known for his philosophy on food sustainability that is centered on cooking using 80 percent vegetables and 20 percent meat, as the latter has a larger carbon footprint.