Community building, locally and globally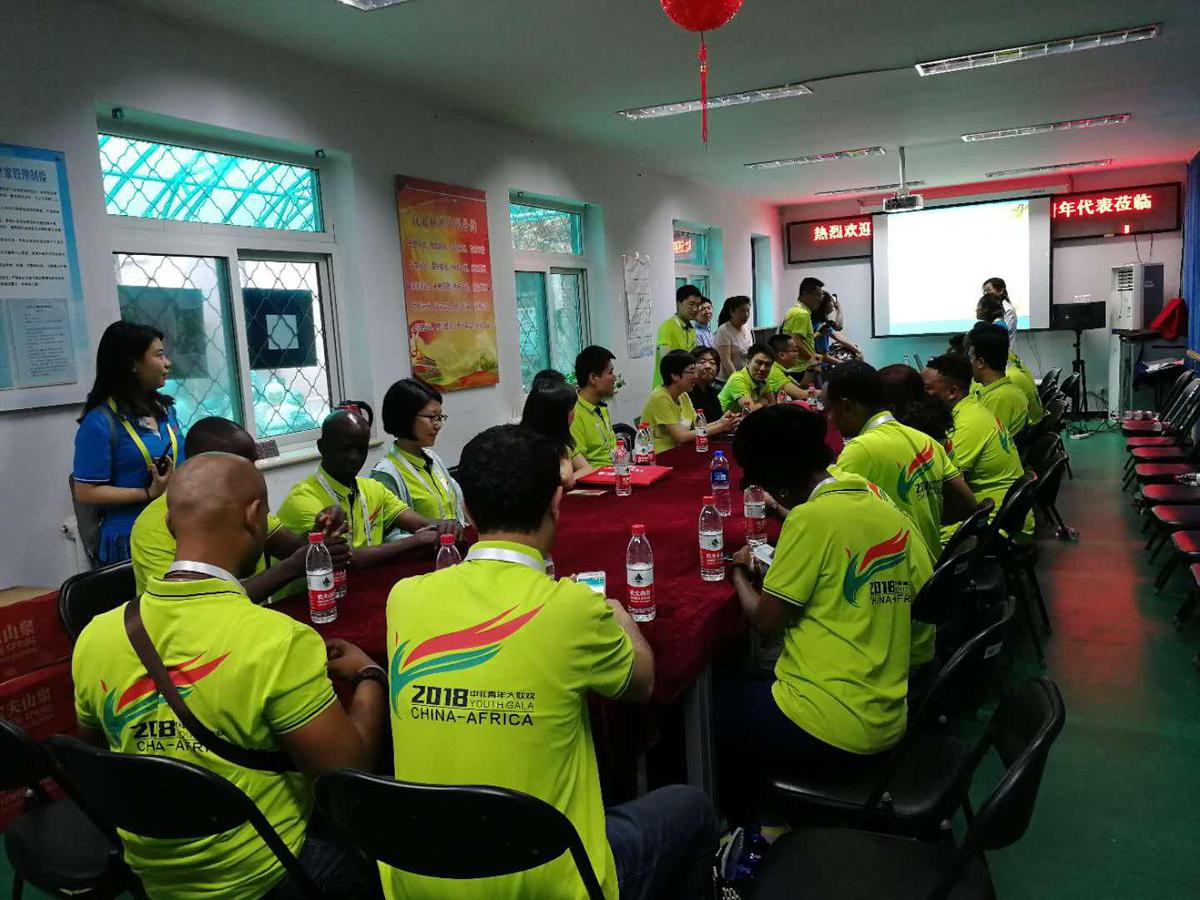 African youth delegation visits resident committee
After a visit to a grassroots government center, African delegates were impressed with China's community building and management and planned to apply Chinese practices to their local work.
On Friday morning, a China-Africa youth delegation visited the Qibei Resident Community and had meaningful exchanges with the staff of the residents' committee, interacting with senior residents of the Qibei community.
During the workshop, we talked with some African delegates on their views of the structure and organization of the Qibei Resident Community. "Impressive work of community building and management" were high-frequency words from interviews, while many African delegates said they plan to apply the experience of community building and management they have learned to the establishment and improvement of their local communities. Here's a glimpse of their impression of the Qibei residents' committee.
Most Viewed in 24 Hours
China Views