China opens hearts and minds to artificial intelligence at work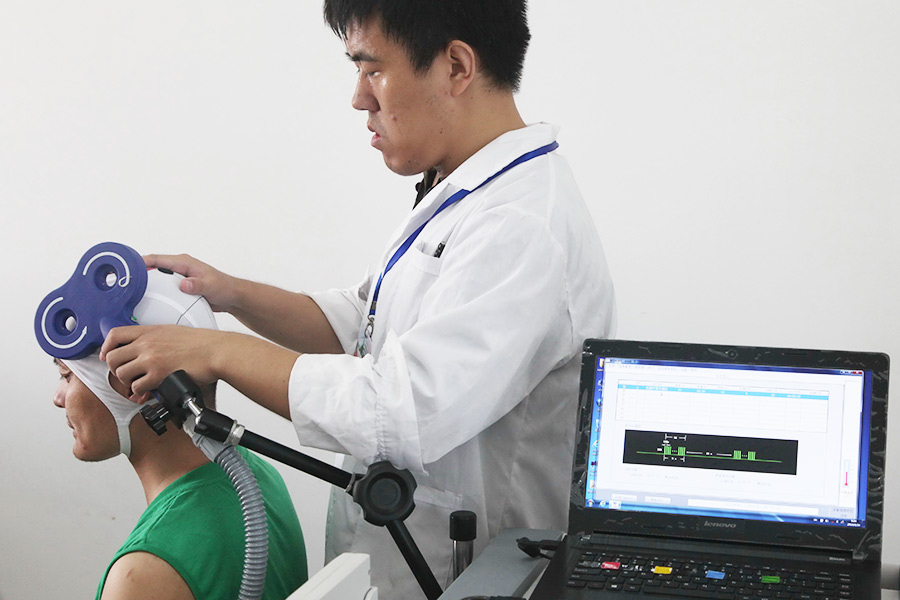 Data key to growth of China's digital economy
One out of three adults in China works for companies that have deployed artificial intelligence, known as AI, in the workplace, and the majority of Chinese employees believe AI has a positive impact on their jobs and wellbeing, according to a new survey.
The United States-based Boston Consulting Group's Gamma division, which researches machine learning, found that the deployment of AI in the workplace was more common in China than in the six other countries surveyed, which were France, Germany, Spain, the United Kingdom, Canada and the US.
The survey, which interviewed 1,000 people in each nation, found that 31 percent of respondents in China are already using tools and applications enabled by AI, versus 26 percent in Canada, which has the second-highest level of workplace deployment. The US and the UK registered 24 percent and 20 percent respectively, while in Spain the figure is 18 percent, compared to 16 percent in France and 15 percent in Germany.
Veronique Yang, who leads BCG Gamma operations in China, identified three core reasons behind China's rapid emergence as an AI powerhouse: digital maturity, industry participation, and government support.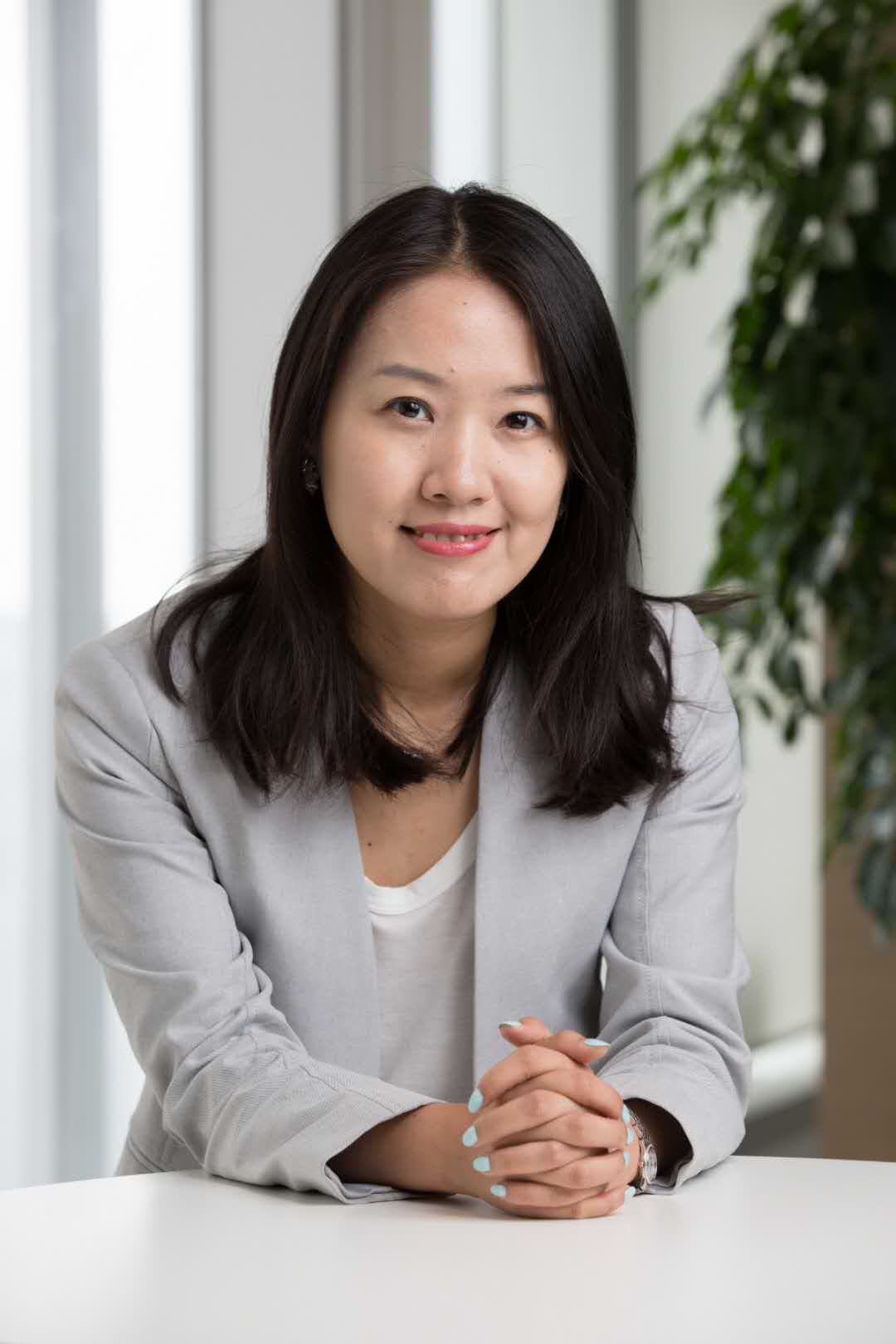 "China is one of the most developed countries in terms of data and digital," Yang told China Daily from the survey launch in Paris, France. "E-commerce in China accounts for more than 20 percent of total retail sales. We have 800 million people using online payment today. There has been a proliferation of data in China, and for AI to happen and grow, data is one of the key foundations."
Yang said that there is active participation in the development of AI from the so-called BAT tech giants - Baidu, Alibaba, and Tencent - as well as hundreds of startups.
"We already have companies in China with cutting-edge technology in face recognition and voice recognition," Yang said. "China is so digitally competitive, and industry players are very eager to develop use cases to improve their efficiency, streamline their workforce, and better serve their customers."
In its 13th Five-Year Plan (2016-20) delivered in 2016, the Chinese government made a pledge to "foster artificial intelligence", and Yang said this commitment has hugely driven growth in the industry. Yang estimates that annual investment in AI in China is around two thirds of that in the United States, which totals $20 billion, according to Shervin Khodabandeh, head of BCG Gamma in the US.
In March this year at the National People's Congress in Beijing, Premier Li Keqiang reiterated the government's position, saying China will "reinforce the new generation" of artificial intelligence research and development.
"Everything listed in the Five-Year Plan is a very big issue," Yang said. "This indicates a strong commitment from the government to support investment behind AI and support the growth of the industry. Universities are already mobilizing themselves to answer this call. Many of the top universities in China are already working with BAT or startups. They have also started to set up AI-related departments to cultivate talent. We can be confident that AI will continue its strong growth in China."
In the survey, a quarter of the workers in manufacturing in all seven nations say that AI is deployed at their companies, compared with 20 percent in construction, 19 percent in retail, and 18 percent in services. The average rate across private sector organizations stands at 20 percent, whereas 25 percent of public sector respondents said that AI-enabled tools and applications are already in their workplace.
Sylvain Duranton, who heads BCG Gamma globally, said that employees had a more positive attitude toward AI than his researchers had anticipated.
The vast majority of employees — especially those who already have access to AI — expect it to have positive implications for their organization and for themselves.
In workplaces that use AI-powered tools, more than two-thirds of the employees surveyed say the tools have already had a positive impact on their efficiency. Seventy percent said that AI has had a positive impact on the appeal of their work, while 69 percent said their level of well-being at work was improved by AI. Workers in the United Kingdom and France had the most pessimistic attitude toward AI, while workers in China were the most optimistic.