Honing the art of adaptation
Share - WeChat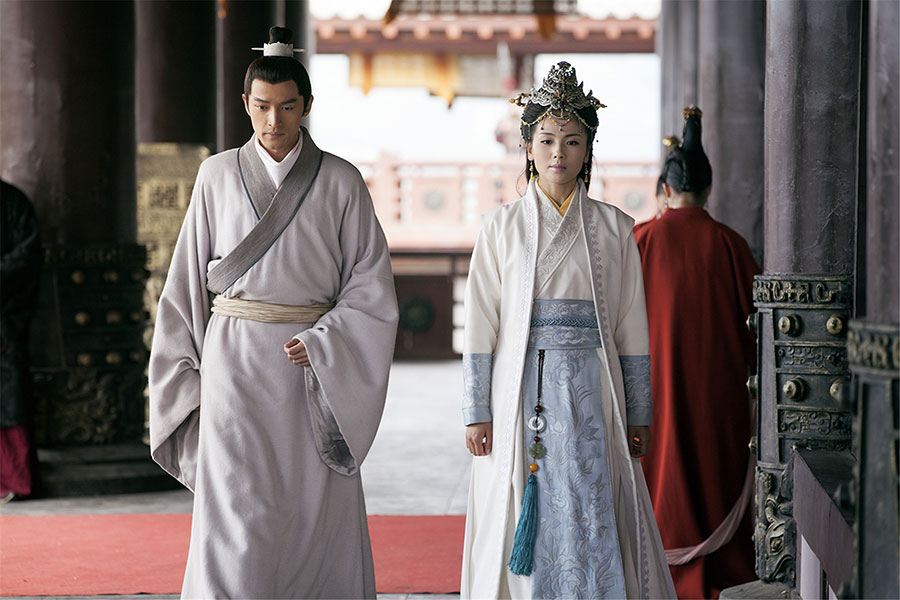 Most online writers face a similar struggle when it comes to seeing their work being adapted for the screen-the uncompromising "battle" between imagination and reality, whether it's the practicalities of filming, or budget constraints.
"In a novel, you can write a spectacular underwater abyss that is as deep as 500 meters, but in the real world it might just be a three-meter-deep water tank on a green-screen-covered soundstage," says Dong Junjie, a popular online writer better known by his pseudonym, Piaoqi (an honorary title for an ancient general).
The 40-year-old, whose latest work is a 15-book franchise about Chinese military heroes who save the world, is one of the latest authors who is set to benefit from a project to coach writers in the skill of making stories easier for screen adaptation.
Internet giant, Alibaba, recently announced that its subsidiary, Alibaba Literature, in a first-of-its-kind initiative, had signed up 11 top movie and television producers to serve as consultants to coach online writers.
The panel of big-name tutors include Dun Qi, known for producing the hit royalty-themed drama Legend of Mi Yue, Li Xiaowan, producer of the 2010 hit TV series The Dream of Red Mansions, and award-wining producer Bai Yicong, a veteran specialist in producing online fantasy and suspense stories.