Translation facilitates Chinese entertainment's moves abroad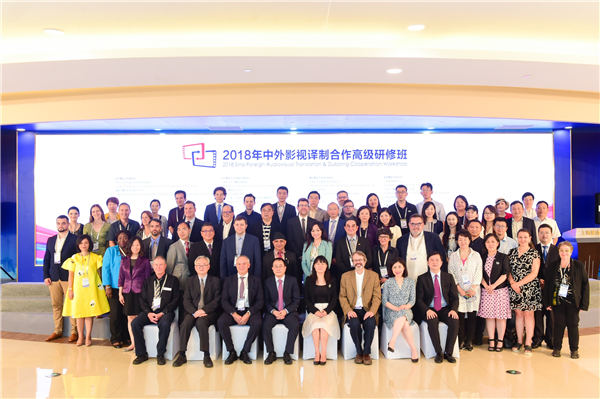 To introduce Chinese film and TV to an international audience, the 2018 Sino-Foreign Audiovisual Translation and Dubbing Cooperation Workshop was held in Shanghai on June 13, gathering nearly 40 experts in cinema and translation.
Zhu Qi, deputy director of the Foreign Affairs Bureau at China's Ministry of Culture and Tourism, pointed out international cooperation boosts cultural ties among Belt and Road Initiative countries. It serves as an important outlet for the world to understand Chinese culture and history.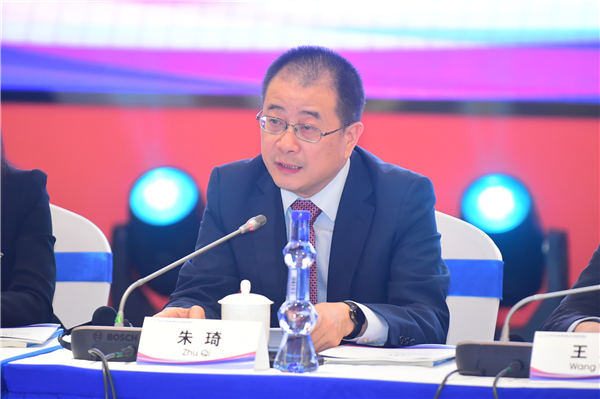 "On the occasion of the 40th anniversary of China's reform and opening-up, the SFATD is focused on outstanding Chinese stories which reflect universal values shared by mankind," Zhu said.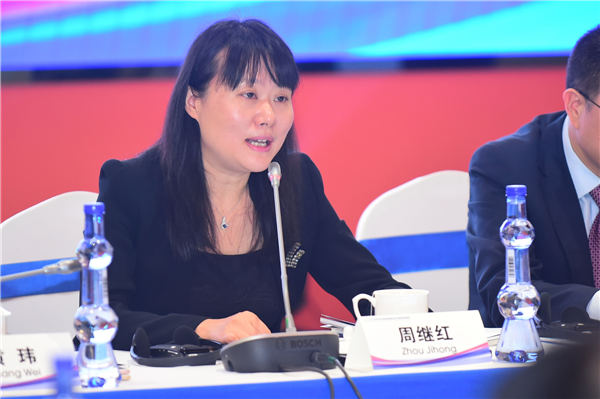 Zhou Jihong, deputy director of the International Cooperation Bureau under the State Administration of Press, Publication, Radio, Film and Television, spoke about the new era for the Chinese film and TV industry.
Under the current circumstances, Zhou hopes domestic and foreign experts can grasp the pulse of the world and deepen collaborations with an innovative spirit.