Visionary work: Life of an optometrist
Editor's note: When it comes to quality products, China must embrace the perfection, precision and patience of the craftsman to get ahead of its global competitors.
The China Daily website has produced a series of stories on skilled workers to kindle the "spirit of craftsmanship" among young people.
Here we put the spotlight on an optometrist in Beijing.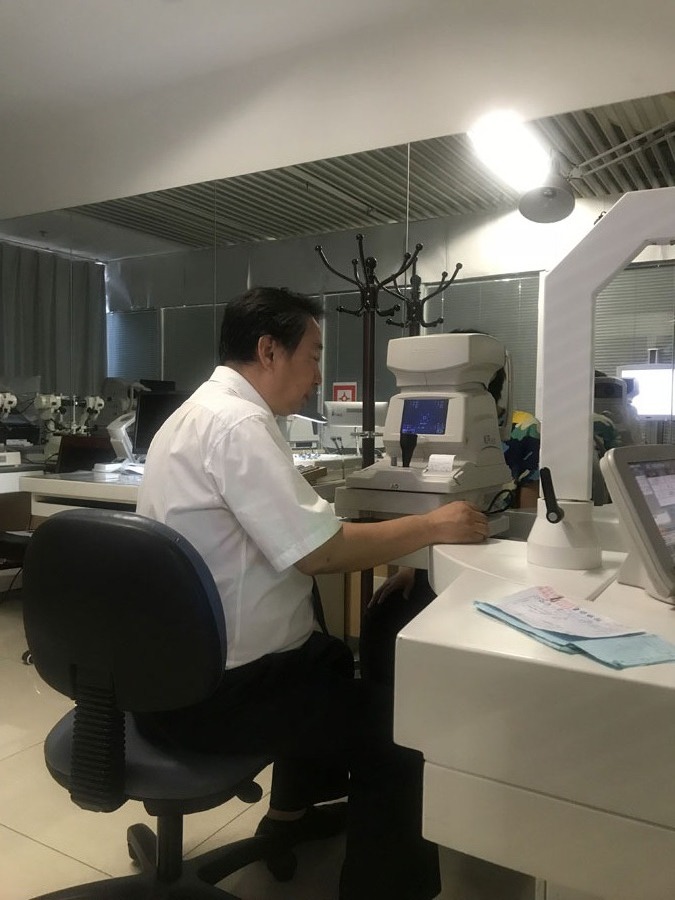 It's hard to imagine that a room of only 10 square meters equipped with advanced eye examination equipment has helped many with vision problems to see the world more clearly.
Zhao Xu, a middle-aged woman living in Beijing, has been a frequent visitor to the room on prosperous Wangfujing Street since she got her vision checked by optometrist Qin Yingrui for the first time in 2009. Qin addressed her long-time concerns about astigmatism.
"Before that, most doctors or opticians thought they would not be able to correct the problem with prescription lenses because of my sensitive eyes," she told China Daily website.
As for Qin, Zhao is only one of the hundreds of thousands of cases involving vision problems that he has handled in his 38-year career.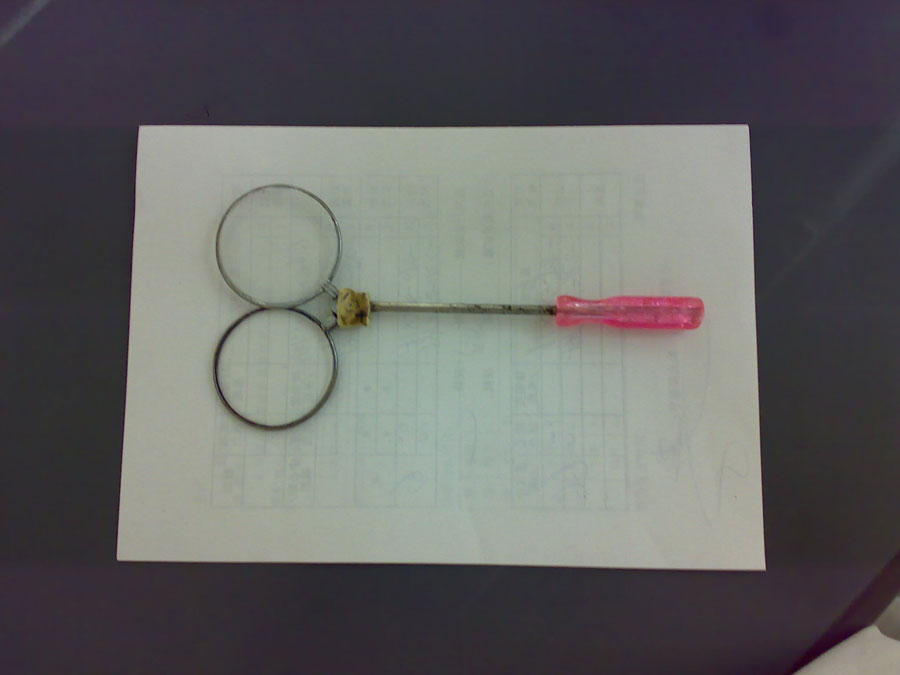 In 1980, Qin entered the profession, but he said his original intention was just to maintain the family tradition of repairing eyeglasses and watches. After two years of apprenticeship, Qin tasted success when he discovered that the positive and negative achromatic lenses he had created to test the vision of both eyes simultaneously could increase efficiency. Before that, people got their eyes checked by positive and negative achromatic lenses separately, which was a time-consuming process.
"In fact, it was not until 1997 that a Japanese company invented such a machine that could carry out a highly efficient simultaneous process of vision data learning," Qin said.
Despite years of practice, Qin considered himself only partly educated because he picked up skills purely through practice, without any theoretical knowledge. In 1984, Qin transitioned from practice to theory while assisting his professor in editing books.
"The direct targets of systematic and deliberate theoretical learning made a life-changing difference to me," said Qin, adding that it is not just about leaning the terms but knowing the full picture.
In the 1990s, the optometrist began to introduce some specific machines that were designed to examine different parts of the eye.
"Unlike a hands-on approach, the eye test machine could minimize error and maximize the likelihood of my predictions being true," Qin said.
Patients don't have to do anything but sit there and have the machine read their eyes, and it could automatically figure out the prescription, said Qin.
He said it takes a measurement of the way light changes as it enters the eye and how the light hits the retina. It does not damage the eye and helps standardize the check-up procedure. "Simple and painless," he said.