Price of emperor's floral art set to blossom at spring auction
Share - WeChat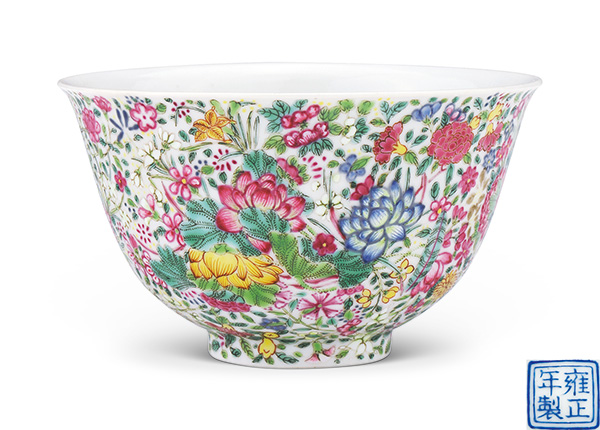 Yu Daming, general manager of the ceramics and works of the art department with China Guardian, says Qianlong wrote a poem to express his love for the utopian world in Tao's fable, which was also the dream of many intellectuals in Chinese history.
Through the vase, the emperor could obtain a travel-like experience by enjoying the landscape where lots of peach blossoms scatter around the mountains and along a river.
"In terms of skills, colors and painting techniques, the vase was the highest quality of its time," says Yu, who estimates that it will fetch in tens of millions of yuan.
Most Popular