Software exports surge to $38b after 9.7% growth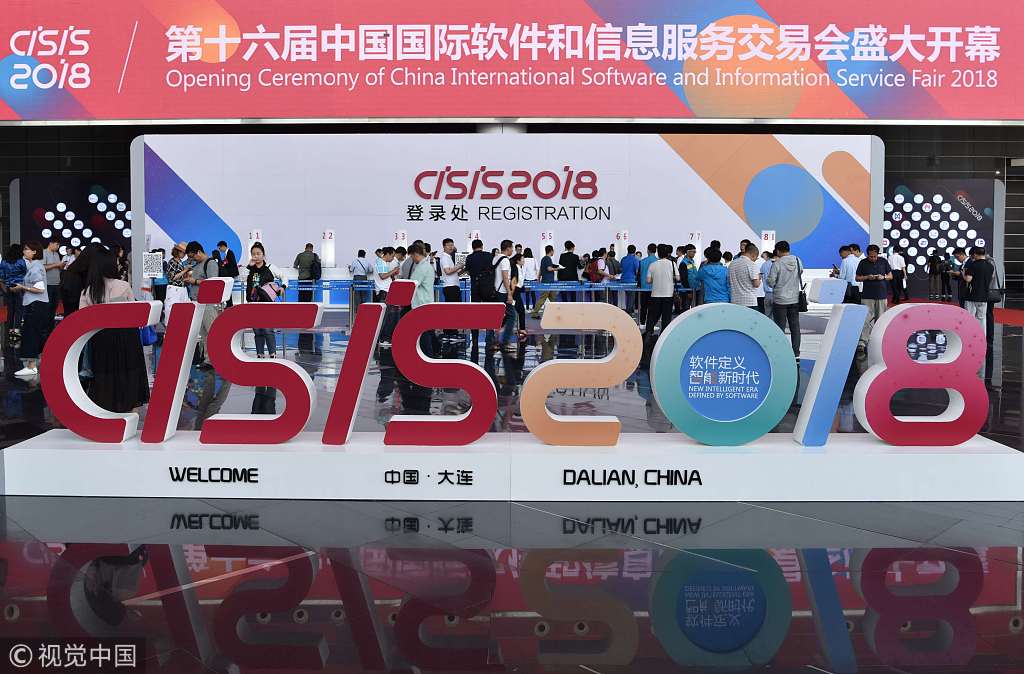 China's software exports reached $37.56 billion in 2017, up 9.7 percent year-on-year, said a report on the digital economy and software exports issued by the Ministry of Commerce Tuesday.
With a rapid development of global digital economy, digital trade has become an important trade in the digital economy era, the report said.
Meanwhile, more than half of global service trade has realized digitization, while more than 12 percent of cross-border transaction is undertaken via digital platforms.
Since the 13th Five-Year Plan (2016-20) was released, China's software exports experienced slower growth, however, the size and strength of exports saw obvious rise, and continued to move toward the high end of the value chain.
In 2017, about half of the software export, or $18.9 billion, was to the United States, European Union and Japan, according to the report. Furthermore, the exports to countries involved in the Belt and Road Initiative jumped 79.34 percent year-on-year to $8.74 billion.
Last year, China's digital economy totaled 27.2 trillion yuan, accounting for 32.9 percent of gross domestic product and ranking second in the world, the report said.
In 2017, the software and information technology service industry recorded revenue of 5.5 trillion yuan in software business, up 13.9 percent year-on-year. The 2017 full-year enterprise R&D intensity reached 11 percent.
The report also noted that China still lacks the innovative capabilities in developing basic software and development tools software, and warned domestic software companies of growing cost and risks in the industry.