China's unemployment rate drops in May: NBS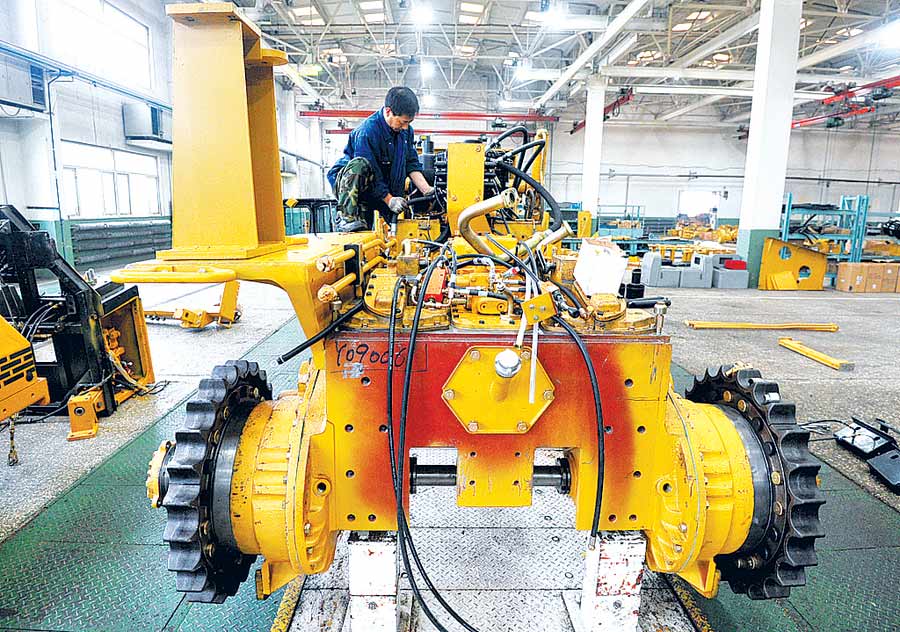 China's surveyed unemployment rate in urban areas stood at 4.8 percent in May, down by 0.1 percentage point compared with April, according to data released by the National Bureau of Statistics (NBS) on Thursday.
But the year-on-year growth of industrial output,fixed-asset investment and retail sales all fell last month, official data showed on Thursday.
Industrial output growth was 6.8 percent in May, compared with 7 percent in April.
Fixed-asset investment growth was 6.1 percent in the first five months, 0.9 percentage point lower than the January-April period, according to the NBS data.
Retail sales increased by 8.5 percent year-on-year in May, 0.9 percentage point lower than in April, the data showed.
Mao Shengyong, spokesman of the bureau, said the data showed that the country's economic growth remained stable, but external uncertainties, which could affect domestic growth, have increased.