The place to be: Why Hefei is beating Shenzhen, Guangzhou for foreign talent
Share - WeChat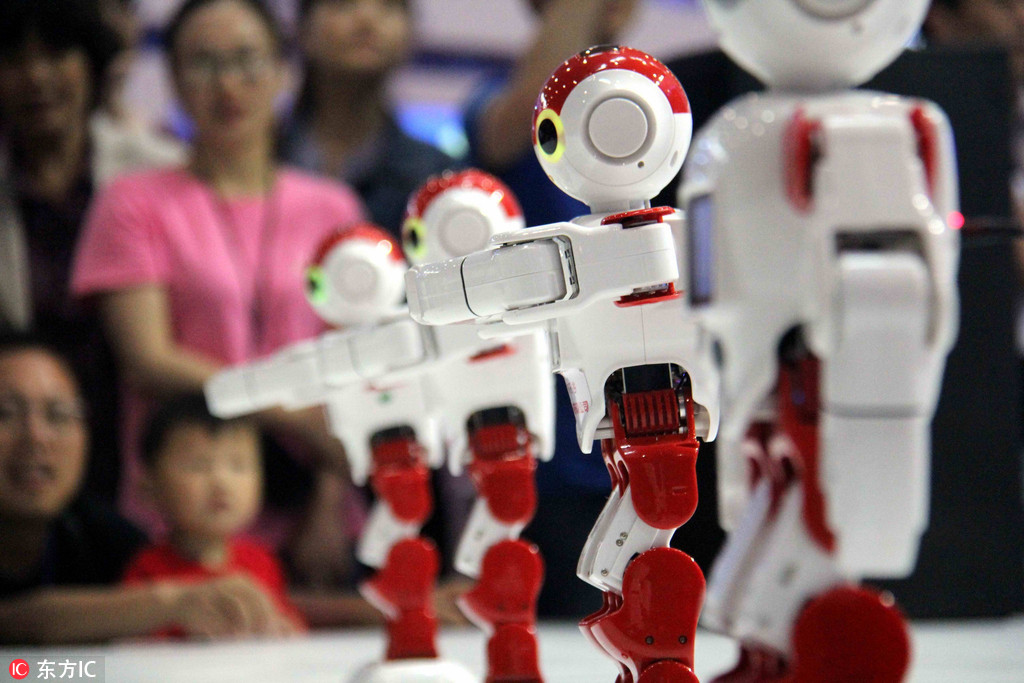 Hefei, capital of East China's Anhui province, took third place behind Shanghai and Beijing when it comes to attracting foreign talent — beating China's economic front-runners Shenzhen and Guangzhou according to April results from the Amazing China 2017 poll.
The survey naming Hefei third was co-conducted by the China Society for Research on International Professional Personnel Exchange and Development and International Talent magazine, and is the only one of its kind to use foreign experts as participants in China.
Surrounded by Chaohu Lake, one of the five largest freshwater lakes in China, the inland city is home to many universities and institutions including the University of Science and Technology of China and the Hefei Institutes of Physical Science under the Chinese Academy of Sciences. More than 1,000 R&D institutions have settled in Hefei, as well as a number of national-level key laboratories and cutting-edge scientific facilities.
Last year, Hefei launched the second comprehensive national science center in China, focusing on research in information technology, energy, health and the environment and seeking breakthroughs in quantum communications, nuclear fusion, smog prevention and cancer treatment.
Hefei aims to upgrade and innovate its industries amid China's continued opening up. Pan Yaqun, head of the Anhui Administration of Foreign Experts Affairs, said in an interview Anhui, formerly an agricultural province, has bet heavily on high-tech development and poured resources into areas like big data, robotics, biomedicine and new energy vehicles.
While tech companies such as iFlytek and BOE Technology Group establish themselves in the city, the cluster of scientific research venues and hi-tech industries gathers talent in related fields, contributing to Hefei's appeal for talented foreigners.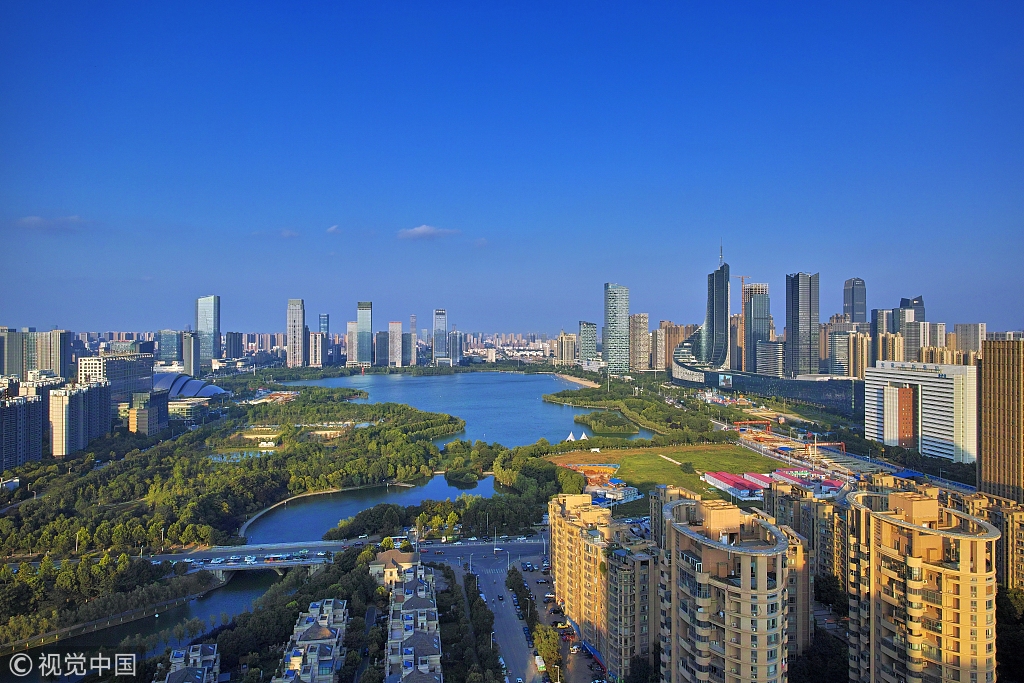 "Hefei actually is a small city, but has the second-highest level of institutions and labs after Beijing. It actually has more scientific staff than Shanghai. But I ended up here not because of that, but simply because of connections," said Eugene Gregoryanz, Canadian expert of the CAS Hefei Institutes of Physical Science.
Japanese professor Tatsuro Ito and French professor Solé Patrick from the school of mathematical sciences at Anhui University both attributed their satisfaction on working in Hefei to partnering with good friends in related fields, and they would recommend more friends come work at the university.
Creating an enjoyable environment
Since it's hard to compete with the high salaries attracting foreign talent in Shanghai and Beijing, Anhui enhances its "soft power" to win prospects' hearts. Pan believes a home-like environment for talent can be more important than preferential policies to some degree.
In line with this strategy, Hefei has been working on building an agreeable environment of innovation, employment, culture and living conditions to appeal to talent in this key period for development in Chinese cities.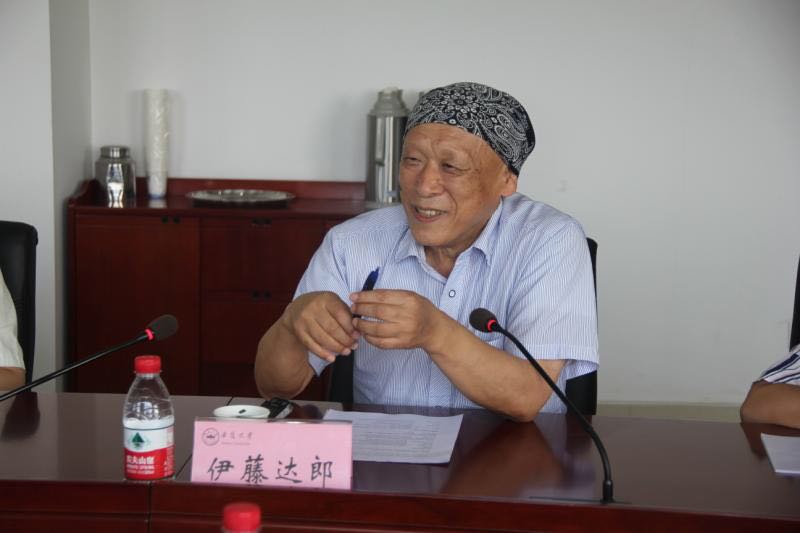 When asked his reasons of choosing to work in Hefei, Ito said "If I have good friends, good wine, good coffee and a good working path, that's all. And I can find all of these here".
"Quiet", "small city", "connections" and "low living cost" are words often used to describe Hefei in interviews with foreign experts working in the city. At the same time, "feeling valued", "job opportunities" and "industrial development" are also taken into consideration when expats come to work in Hefei or China.
Ji Minho, a Korean expert with Hefei Sineva Intelligent Machine Co Ltd, said that given LCD and OLED markets reaching saturation in South Korea, Chinese markets in the field have begun to take off, so working in China is better for his career development.
According to the Amazing China 2017 poll, 55 percent of respondents paid attention to job opportunities and 47.9 percent favored economic prospects in China, while policy openness and living conditions of expats already working there were selected as the most attractive factors.
Ease of living, the history and culture of the city and convenient border entry and exit were also counted as important factors for expats, followed by the environment and pollution.
Market-oriented talent plan
Pan said the market is playing a bigger and bigger role in bringing foreign talent to Anhui, as enterprises search for talents based on demand. The role of government, he added, is more about providing services for employers.
Hu Chengbing, manager of executive administration with Hefei Guoxuan High-Tech Power Energy Co Ltd, illustrated qualities his company regards as important, including experience, skills, and ability to solve problems and lead a team. In his view, educational background isn't a priority.
He added government has also relieved companies' burden by streamlining registration, providing funding support and expanding channels for seeking talent.
As one of nine regions to pilot new regulations for the "R-visa" starting Jan 1, Anhui has issued nearly 90 percent of the confirmation letters for high-level foreign talent to Hefei, with more than 20 letters to date according to the government.
The R-visa grants foreign talent 5-10 years of validity and multiple entries, 180 days for a single trip and a fast-track process with the visa obtained the day after application submission and a few small fees.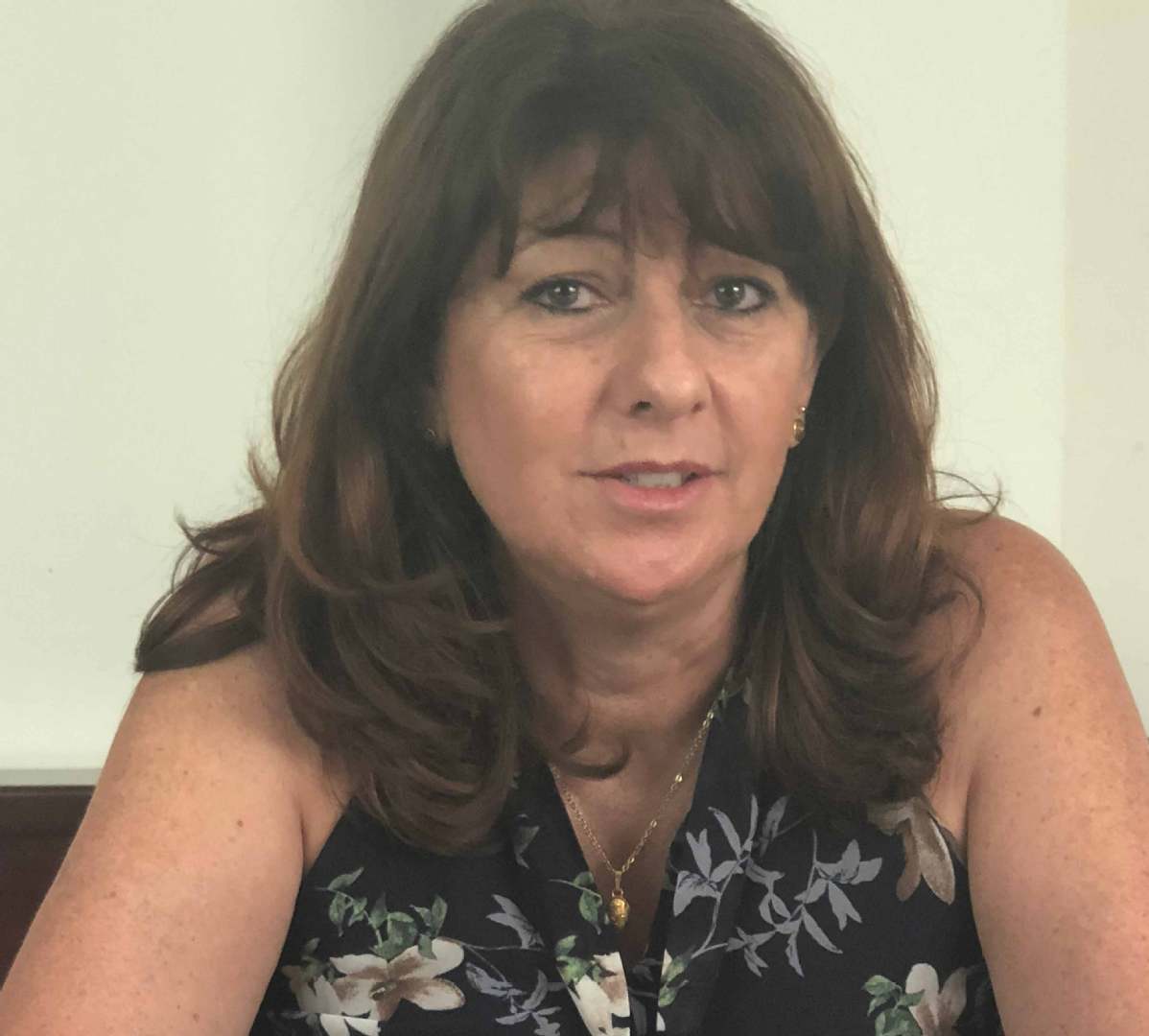 María Cristina Vargas Chacón, an expert from Costa Rica with Anhui Jianghuai Horticulture Seeds Co Ltd, has benefited from the new visa policy. She came to Hefei through an exchange program for six months, as Jianghuai Horticulture has a cooperation agreement with Costa Rica's National Institute of Agricultural Research Innovation and Transfer Technology, where she works.
She said she also wants to learn more about advanced technology from China while working in Hefei. She will train in quality control for crop hybridities and pest and disease prevention at the company.
Jianghuai Horticulture said agricultural training and mutually beneficial agreements like the ones with Costa Rica have spread to India, Pakistan, Bangladesh, Egypt, Thailand and Indonesia, along with other developed countries.
"With the help of a talent plan, more innovation and technologies have now been applied to serve countries along the Belt and Road," said Liang Daqun, head of the Hefei Municipal Bureau of Foreign Experts Affairs.