Xiaomi submits CDRs prospectus to regulator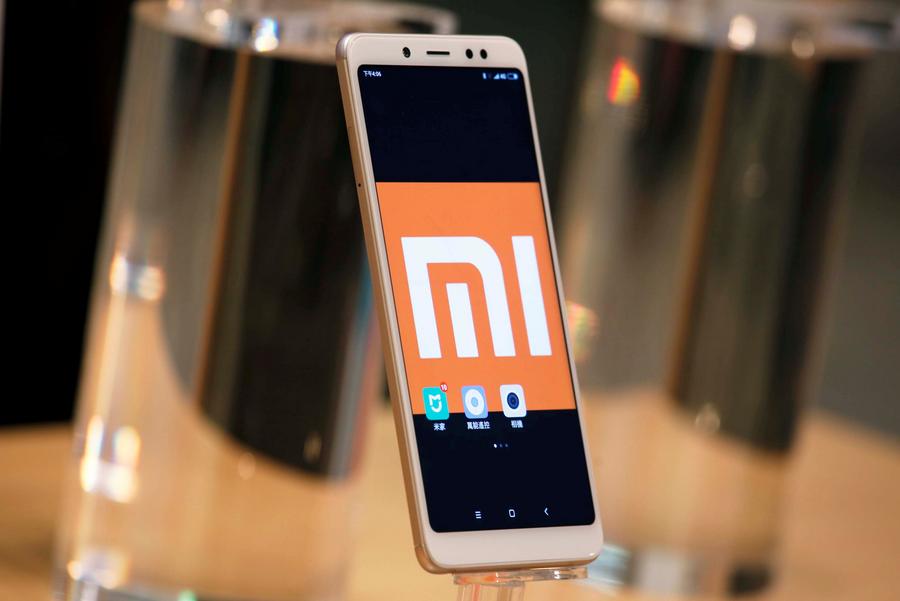 Chinese technology giant Xiaomi submitted its China Depositary Receipts (CDRs) prospectus to the China Securities Regulatory Commission on June 7, the first enterprise to do so since the CDR program started a test run in the country.
CITIC Securities Co Ltd is the sponsor, as well as the lead underwriter, a filing on the securities regulator's website showed.
CDRs, similar to American depositary receipts, allow domestic investors to hold and trade shares in companies that are listed overseas.
According to the prospectus, the CDR proceeds will be used to research and develop core independent products, expand and strengthen the ecosystem of Internet of Things and mobile internet services, as well as global expansion.
Xiaomi posted a net loss of 7.03 billion yuan for the quarter ended March 31, while the revenue reached 34.42 billion yuan. By the end of March, the number of monthly active users on its operating system-MIUI, a heavily customized version of Android, had exceeded 190 million.
Xiaomi said its revenue for last year was 114.6 billion yuan, compared with 6.84 billion yuan in 2016 and 6.68 billion yuan in 2015. The company posted a net loss of 43.9 billion yuan in 2017, reversing from a profit a year earlier.
Xiaomi submitted its IPO prospectus in Hong Kong last month, and passed the listing hearing of Stock Exchange of Hong Kong on Thursday.
Media reported that the Beijing-based company is scheduled to issue CDRs in Shanghai on July 16, after pricing CDRs and share sale in Hong Kong on July 9.