Rediscovering China's early civilization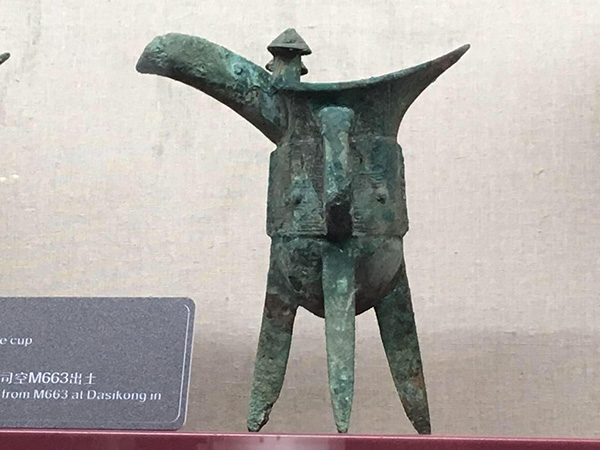 Driving through Anyang's wide, dusty boulevards, you'd wonder why anybody would visit.
Indeed, it seems like a backwater, a place of zero interest at first glance.
After passing some large, official-looking buildings, the town in Henan province becomes crumbly and dilapidated.
But this unassuming settlement is, in fact, home for the earliest-known Chinese civilization with systematic written characters-that is, the last capital of the Shang Dynasty (c. 16th century-11th century BC), the ancient city of Yin.
Henan is slap-bang in the center of China, in the country's Central Plains.