Art of doing different things
Share - WeChat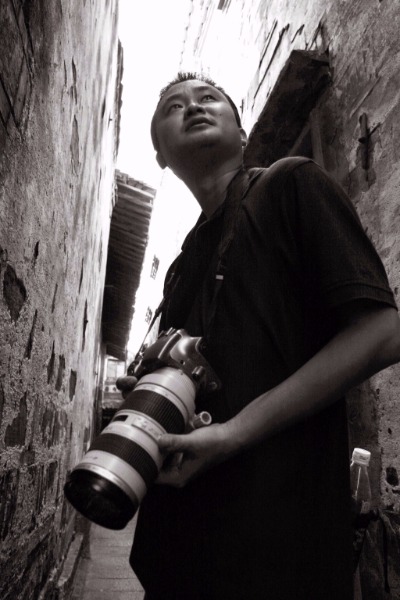 For the multitalented Lin Dihuan, life is not fully lived if you do only one thing or have just one career. Liu Xiangrui reports.
Though not a professional artist, Lin Dihuan is wildly popular as a painter, thanks to his works such as a series of ink-and-brush paintings dedicated to the Chinese 24 Solar Terms as well as two series of stage settings tailored-made for the phenomenal TV show Rendezvous With Chinese Poetry.
The 43-year-old teaches communication and design at Sun Yat-sen University in Guangzhou, capital of Guangdong province.
Lin, a Guangdong native, became a celebrity after his 24 Solar Terms work was chosen as the illustration for the UNESCO heritage listing application.
His illustrations play an important role in getting the 24 Solar Terms-a treasure trove of knowledge developed through years of observing the sun's annual movements-added to UNESCO's List of Intangible Cultural Heritage in November 2016.
Most Popular