Art of doing different things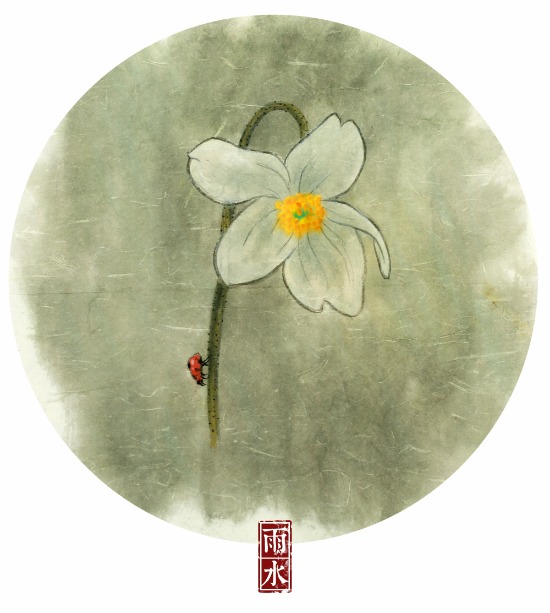 He also organized several trips to send aid there, including clothes, books, stationery and snacks.
During his most recent visit to the area, Lin took along painting materials for the children.
Zhou Lu, one of Lin's photography enthusiast friends, says: "He is always energetic."
Zhou also remembers Lin walking around a market for hours to find suitable clothes for the children.
In recent years, Lin has been spending a lot of his time on painting, including caricatures, which he regards as an important way to entertain himself and relax.
According to Lin, painting, photography, calligraphy and writing are just different means of expression.
"So, the most important thing is to choose the right form to express the right feelings," he says.
As a fan of traditional culture, Lin says he endeavors to present Chinese culture in his works, and provide a way for young people to get in touch with traditions.
According to his friend Guan Jianren, a researcher at Sun Yat-sen University, people like Lin's works because they connect traditional Chinese culture with modern life and awaken the "cultural genes" in the younger generation.
"They (the younger generation) find resonance in his works," says Guan.
Lin's caricatures, which feature traditional styles and materials, often reflect his observations of modern society. For example, some mock people's addiction to electronic devices.