US Alaska business say trade mission to China successful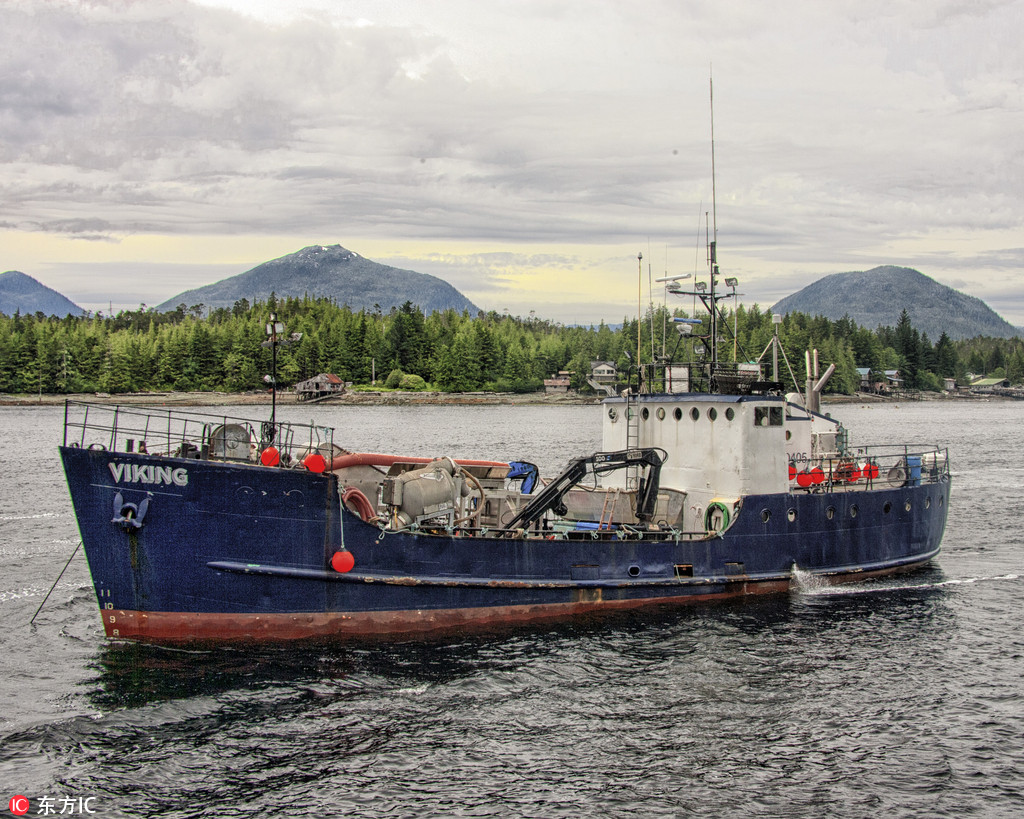 SAN FRANCISCO - Government and business officials from the US Northwest state of Alaska have agreed that a trade mission to China last month was valuable, Alaska TV channel KTUU said Thursday.
During a 10-day trade mission to China, which concluded on May 30, Alaska Governor Bill Walker was working hard to promote his state's resources to the world's second largest economy, ranging from Alaska's seafood, energy, sports facilities such as a ski-training base, tourism and winter resort venues, said the TV channel.
"We met with some companies that have more employees than we have residents, and so it gives you an idea of the size of the companies that are interested in Alaska," he said at an earlier meeting with business leaders in Anchorage.
The governor said the trip was fruitful as Chinese officials have responded positively and are considering a trip to Alaska to tap the state's potential for winter sports training facilities, according to the KTUU report.
Stephanie Moreland, government affairs director of Trident Seafoods, said the trip was "beneficial" to her company, which already sells and processes ocean products in China.
China's growing middle-income population will increase demand, she said.
China has been a primary market of Alaska's seafood, the state's biggest export item. KTUU estimated that Alaska exports nearly $1 billion worth of seafood to China every year.
Zoi Maroudas, founder and owner of a baby food company in Alaska, also cited the strong interest of Chinese customers in "the purity of natural Alaska products."
The parents of the 18 million babies born each year in China could be a valuable market, she said.