Chinese tech executives and their college entrance exams
Share - WeChat A total of 9.75 million Chinese high school students have begun to take the 2018 National College Entrance Examination, also known as the Gaokao.
The once-a-year test is the world's largest exam by the number of test takers. Since its resumption in 1977, the fiercely competitive annual exam has been decisive in determining the trajectories of the academic, and possibly professional, careers of test takers. All the founders of Chinese IT giants, including Alibaba Group, Baidu, Tencent and JD.com, had sat for the Gaokao. Below are some of their experiences with the examination process.
1. Jack Ma
Jack Ma is the founder and executive chairman of Alibaba Group, a multinational technology conglomerate from China. As of March 2018, he was one of China's richest men with a net worth of US$42.4 billion, as well as one of the wealthiest people in the world.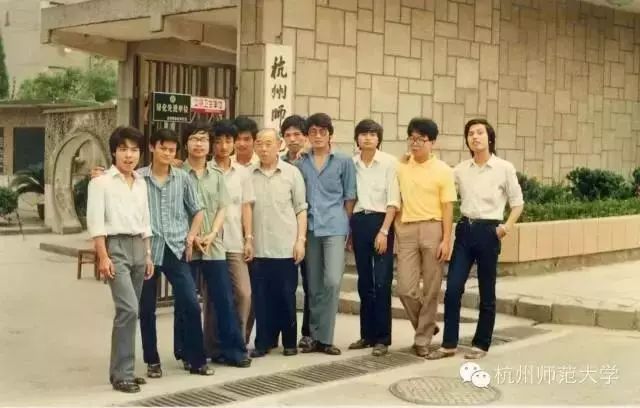 Jack Ma turned 18 in 1982 and prepared for the Gaokao. However, he failed twice, and it was after his third attempt that Ma was finally able to enroll in a university.
On his first attempt, Jack Ma received only 1 point (on a curved scale) in math, before taking it again and receiving 19 points in math after a second try. After Jack failed in the exam for the second time, he decided to find a job. But he was too thin at that time and was denied the chance to even become a restaurant waiter. Ma's father then suggested that he become a deliveryman for magazine publishers.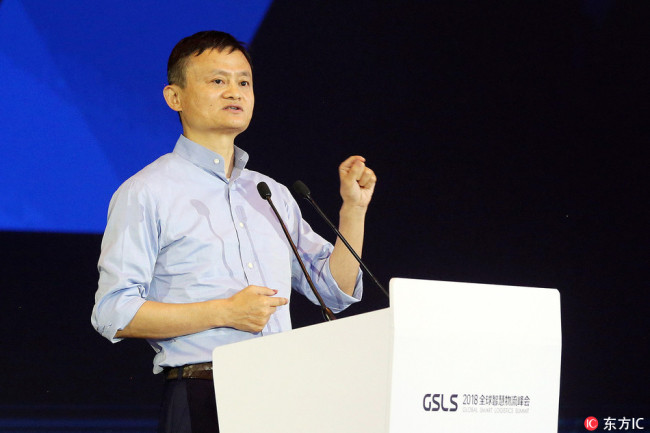 Ma gave a third shot at the Gaokao. He finally succeeded in passing the exam and was enrolled by the Hangzhou Normal University, where he studied English.