GM accelerates new energy vehicle expansion in China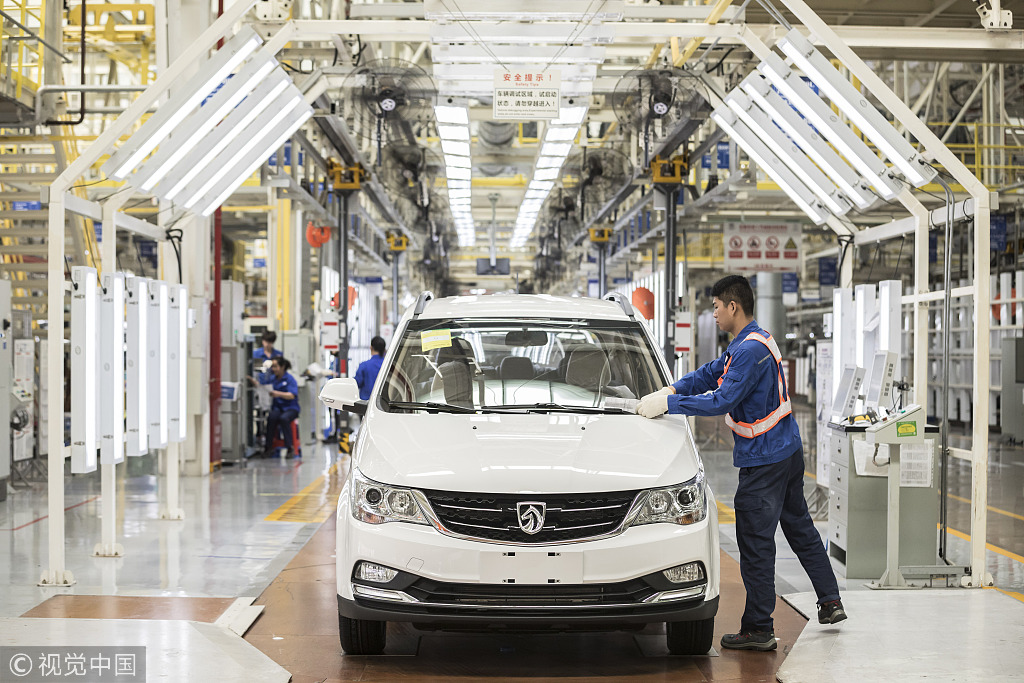 CHICAGO - World's leading auto maker General Motors Co.(GM) will introduce 20 new electrified vehicles into Chinese market by 2023, according to a statement on its official website Wednesday.
That's on top of the 10 electrified vehicles GM and its Chinese joint ventures have already planned for 2016 through 2020, as demand grows and requirements tighten for new energy cars across the country.
President of GM China Matt Tsien announced Tuesday in Shanghai the plan to introduce 10 new energy models, after 2020, GM will accelerate its efforts to help further electrify the world's largest car market.
It's part of GM's push to meet increasingly stricter low-emission vehicle production quotas taking effect in China next year. "China plays an essential role in the world's drive towards a zero-emissions future," said Tsien.
The company's electric line-up in China already include the Cadillac CT6 plug-in, the Buick Velite 5 hybrid extended-range electric vehicle, and the Baojun E100 small car.
GM's 2016-2020 electrification push is already underway. The automaker's Buick brand debuted the Velite 6 plug-in hybrid and accompanying electric vehicle at the Beijing auto show in April.
The plug-in hybrid launches in China later this year while the electric vehicle will come "at a later date," the automaker said.