British applications for German citizenship continue to soar after Brexit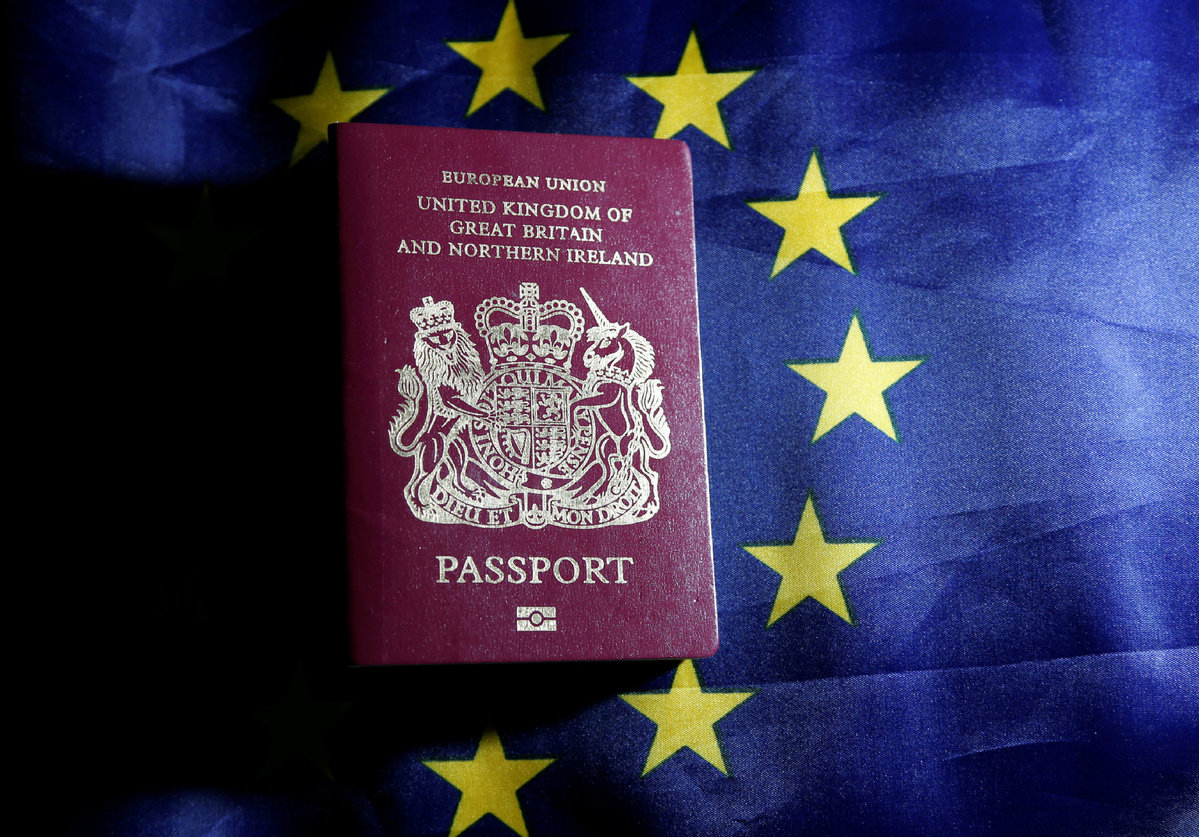 BERLIN - The number of Britons obtaining citizenship in Germany rose significantly for a second consecutive year since Britain decided to leave the European Union (EU) in June 2016, official figures from the Federal Statistical Office showed Wednesday.
According to the Federal Statistical Office, 7,493 Britons obtained German citizenship in 2017, marking a 162 percent increase compared to the previous record year.
Between 2015 and 2016, British applications for citizenship of the EU's largest economy already quadrupled.
The Federal Statistical Office noted that only 5,092 Brits obtained German citizenship in the 15 years prior to 2015, suggesting that concerns surrounding Brexit were a major factor contributing to the upward trend.
In a recent report, the Federation of German Industries (BDI) warned that Britain was already experiencing negative economic effects from its decision to leave the bloc. The country has been the worst performing economy in the EU in terms of gross domestic product (GDP) growth since 2016.
BDI director Dieter Kempf said Britain would be best advised to emulate the quasi-EU membership models of Norway and Switzerland to avert further economic harm and protect the current rights which its own citizens enjoy throughout the EU.
Though not member states of the EU, Norway and Switzerland are both members of the EU Schengen travel area and customs union, abide by its four freedoms of goods, services, capital and people, and are subject to the jurisdiction of the European Court of Justice (CJEU).
So far, London has rejected all of these propositions and instead called for developing a vague "bespoke" agreement with the EU. However, the European Commission and European heads of state are increasingly skeptical about the feasibility and desirability of such an outcome.
A key sticking point in negotiations remains the land border between the Republic of Ireland, which will remain in the EU after Brexit, and the UK's Northern Ireland, an issue on which the British cabinet is also split internally.
The extent to which Britain continues to mirror EU regulations after Brexit will have far-reaching implications for British citizens and could potentially eliminate their right to move freely throughout the bloc in search of work.