Sino-US agreement benefits both countries and the world: China Daily editorial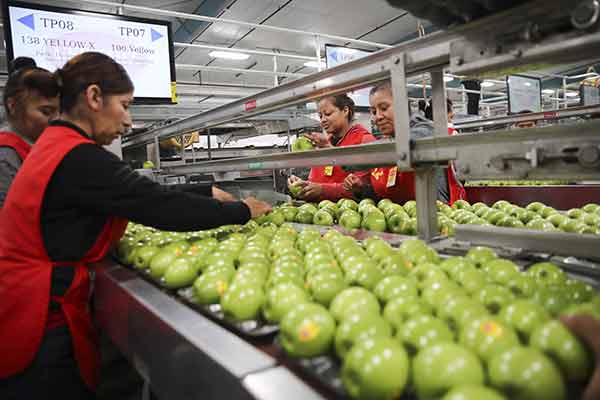 Despite all the pressure, China didn't "fold", as US President Donald Trump observed. Instead, it stood firm and continually expressed its willingness to talk.
That the US finally shared this willingness, means the two sides have successfully averted the head-on confrontation that at one point seemed inevitable.
That they have reached an agreement shows once again that the two sides can resolve their differences through forthright conversations; that by talking they can overcome seemingly insurmountable obstacles.
However, it is important now that they do not rest on their laurels. They should not settle for just this general consensus. With the US reportedly to send a team to China to work out the details, the nitty-gritty details of the agreement must not become hindrances to delivering on the mutually beneficial promises of the agreement.
With the two sides showing that they can engage in productive discussions, there should be regular exchanges of views between high-level officials to enhance understanding and help prevent any disagreements causing future frictions.