Global 5G race starts to heat up
Share - WeChat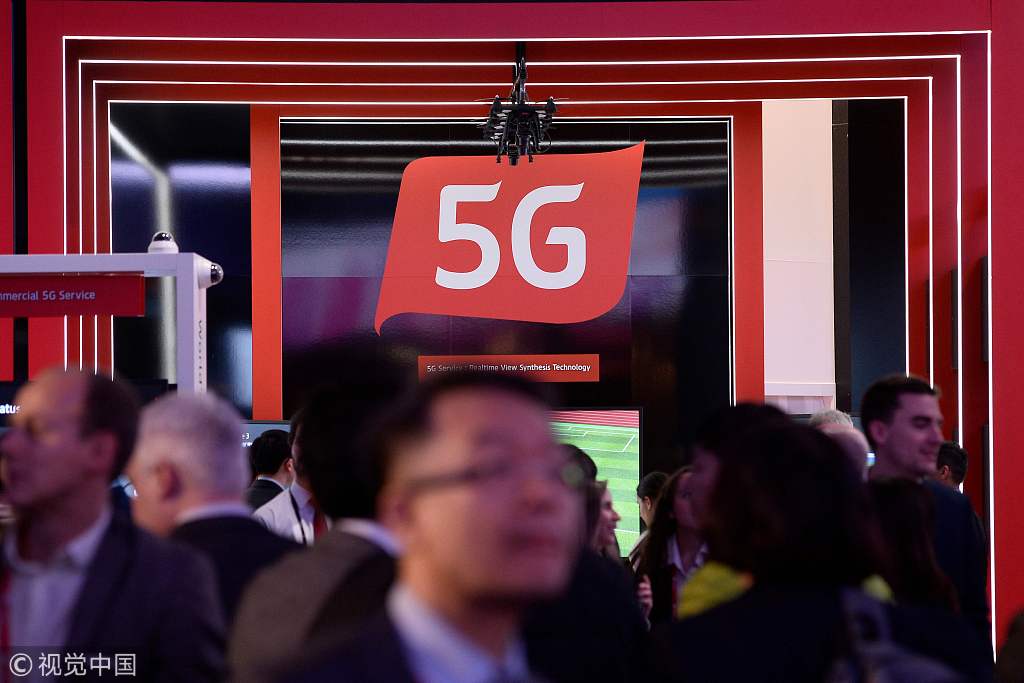 The commercialization of 5G is entering the home stretch, as countries in the world anticipate the launch of the 3GPP 5G standard's Release-15 by June, according to a report by National Business Daily.
US telecom carrier Verizon will launch fixed 5G for Los Angeles by the fourth quarter of this year and then launch mobile 5G services in the first quarter of 2019, the company's CEO Lowell McAdam said in a televised interview with CNBC on Tuesday.
Its domestic rival Sprint also announced on the same day it would roll out its 5G services in New York City, Phoenix, and Kansas City in the first half of 2019.
In Britain, telecoms giant BT Group Plc said early in May it will introduce a commercial 5G product in the next 18 months; In South Korea, a 5G spectrum auction will launch on June 15 and the commercialization of 5G business is planned to be realized by March 2019.
Wang Zhiqin, an expert with the Ministry of Industry and Information Technology, said during the second Global Future Network Development Summit held in Nanjing on May 13 that though commercial launch of 5G in the United States and Korea is relatively early, China, Japan and Europe are basically at the same stage in promoting the commercialization of 5G.
Last year, China rolled out third-phase tests on 5G research and development. Test work, based on a 5G international standard, aims to guide the research and development of pre-commercial 5G products and is expected to meet the basic goal by the end of this year.
China's three domestic telecom carriers China Mobile, China Unicom and China Telecom have been building 5G test sites in the country's major large- and medium-sized cities.
On Tuesday, a 5G industry alliance was established in Zhejiang province, with more than a hundred 5G test sites planned to be built in the province.
The overall market of China's 5G industry is expected to reach 1.15 trillion yuan ($180.5 billion) by 2026, a nearly 50 percent growth over its 4G market, according to a report by CCID Consulting.
China is likely to issue 5G licenses to telecom carriers and will apply 5G technology to terminal devices as early as the second half of 2019, according to the Ministry of Industry and Information Technology, Xinhua reported.
Industry insiders told National Business Daily while mobile 5G is promising, fixed 5G, having no real prospects, will only be used as pre-validation and will not be rolled out.
Companies such as Qualcomm Inc, Intel Corp, Ericsson AB and Huawei Technologies Co Ltd have been striving to seize the initiative in 5G technology.
Huawei, having unveiled Balong 5G01, its first 5G commercial chipset compatible with global telecom standards, in late February and having obtained the world's first CE type examination certificate for 5G products in April, is expected to launch smartphones using the chipset by the middle of 2019.
The number of 5G concept companies in China's A-share market has reached 65, according to data collected by National Business Daily.