Editor's picks
April heralds the arrival of spring and it has inspired generations of composers who have tried to capture its spirit in song. Explore four very different tracks that share one thing in common – they take their inspiration from the fourth month of the year.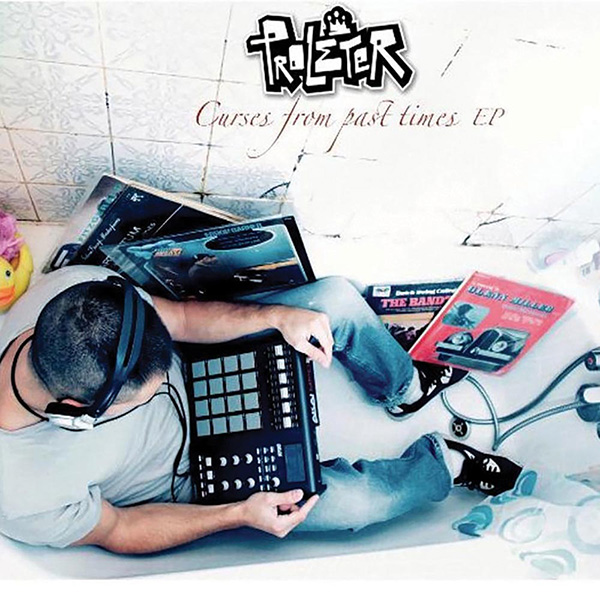 Proleter
Curses from Past Times EP
The charmingly quirky opener "April Showers" may sound at first like a vintage 1920s recording, but it's actually the creation of French indie producer Proleter (aka Benjamin Roca), who mixes old-style jazz with hip-hop beats.