Commercial banks bet big on fintech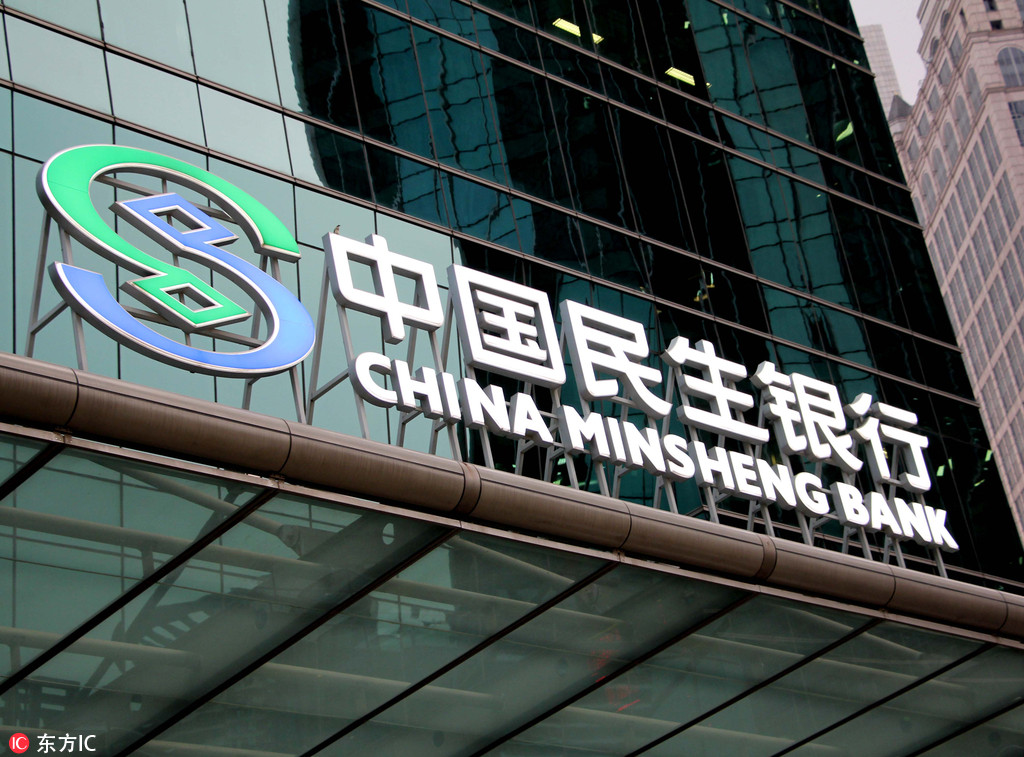 A growing number of Chinese commercial banks are setting up their own financial technology companies to explore a market-driven mechanism for development of the sector.
China Minsheng Bank Corp Ltd, a Beijing-headquartered national joint-stock commercial lender, launched a tech subsidiary called Minsheng Fintech Corp Ltd on Tuesday. The move follows in the footsteps of five other listed commercial banks, such as China Construction Bank Corp, China Merchants Bank Co Ltd and Industrial Bank Co Ltd.
Apart from exploring a market-driven mechanism for the commercialization of scientific research achievements, the tech subsidiaries of these banks also aim to export fintech solutions to smaller banks and other financial institutions, according to China Minsheng Bank.
"Technology has always been a key development driver for China Minsheng Bank," said Hong Qi, chairman of the bank, at an opening ceremony for Minsheng Fintech in Beijing on Tuesday.
Minsheng Fintech will mainly serve its parent bank and its subsidiaries and partners. In addition, it will provide solutions and products to small and medium-sized financial institutions, private enterprises and microenterprises to facilitate their fintech transformation, Hong added.
Niu Xinzhuang, executive director of Minsheng Fintech, said the tech subsidiary will establish an effective corporate operating mechanism and form a whole new incubation system for tech innovation. It also plans to build flexible and efficient mechanisms for hiring, training and incentivizing talented professionals. These efforts are a bid to forge fintech into a core competency of the bank, he said.
Ever since Fuzhou-headquartered Industrial Bank launched its technology firm in December 2015, six domestically listed commercial banks, most of which are national joint-stock commercial banks, have set up their own tech subsidiaries.
China Construction Bank, the country's second-largest State-owned commercial lender by assets, held an opening ceremony in Shanghai in April for its own tech subsidiary, which has a registered capital of 1.6 billion yuan ($251 million).
According to a report issued on Tuesday by global accounting and consulting firm EY, formerly Ernst & Young, 35 of the 41 listed banks in the Chinese mainland it reviewed talked about the specific application of fintech in their businesses in their 2017 annual reports. EY said that shows that listed banks are accelerating their efforts to deeply integrate fintech into their banking business.