Only strong supervision can prevent philanthropy deviating from purpose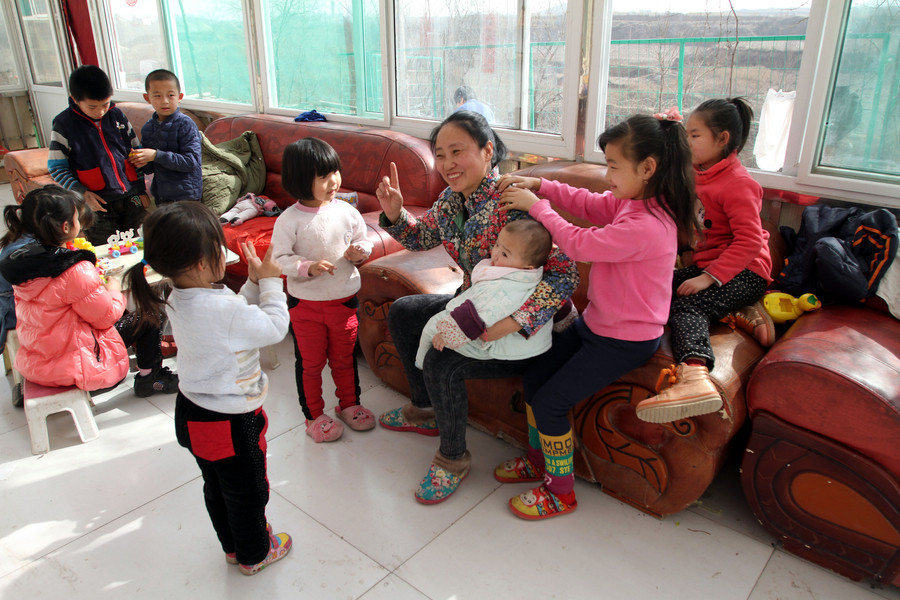 A woman in Wu'an, North China's Hebei province, was recently detained for extorting money by seeking donations using children she had adopted as a front. This is not an isolated example of people using a "charity" for their own profit. People's Daily comments:
Some supposedly philanthropic activities take advantage of people's desire to help others as a way to make illegal profits. For instance, some resell the clothes donated to children of impoverished families in the countryside market to fatten their own pockets, while some even directly embezzle donations.
Those using charity for personal gain do not necessarily deserve penalties heavier than other racketeers, fraudsters or embezzlers. But the exposure of these cases has to some extent tarnished the image of the genuine charity providers, as the lawbreakers have sought to profit from people's kindness.
Although there are strict regulations that require charitable organizations to gain licenses from civil affairs administrative departments, many charitable organizations choose to steer clear of the authorities and operate without certification. Which conveniently exempts them from the due supervision. Although even those that do register with the civil affairs departments are poorly supervised, the existence of large numbers of uncertified charitable organizations should catch the authorities' attention.
Experience shows charitable giving booms after the annual average per capita GDP surpasses $8,000, which was the case with China last year.
It is time China established an effective institutional and legal supervision system for charity organizations.
The government can lower the threshold for the establishment of private charitable organizations, and strengthen its supervision during their operations, paying special attention to protecting the interests of both the donators and objects of charity, and increasing the transparency of charity organizations.
The civil affairs department should engage the financial audit, public health and education authorities in its watch over the industry that in the first place survives on society's love and trust.
Most Viewed in 24 Hours
China stories