UN selects Gu'an New Industry City as one of sustainable development PPP cases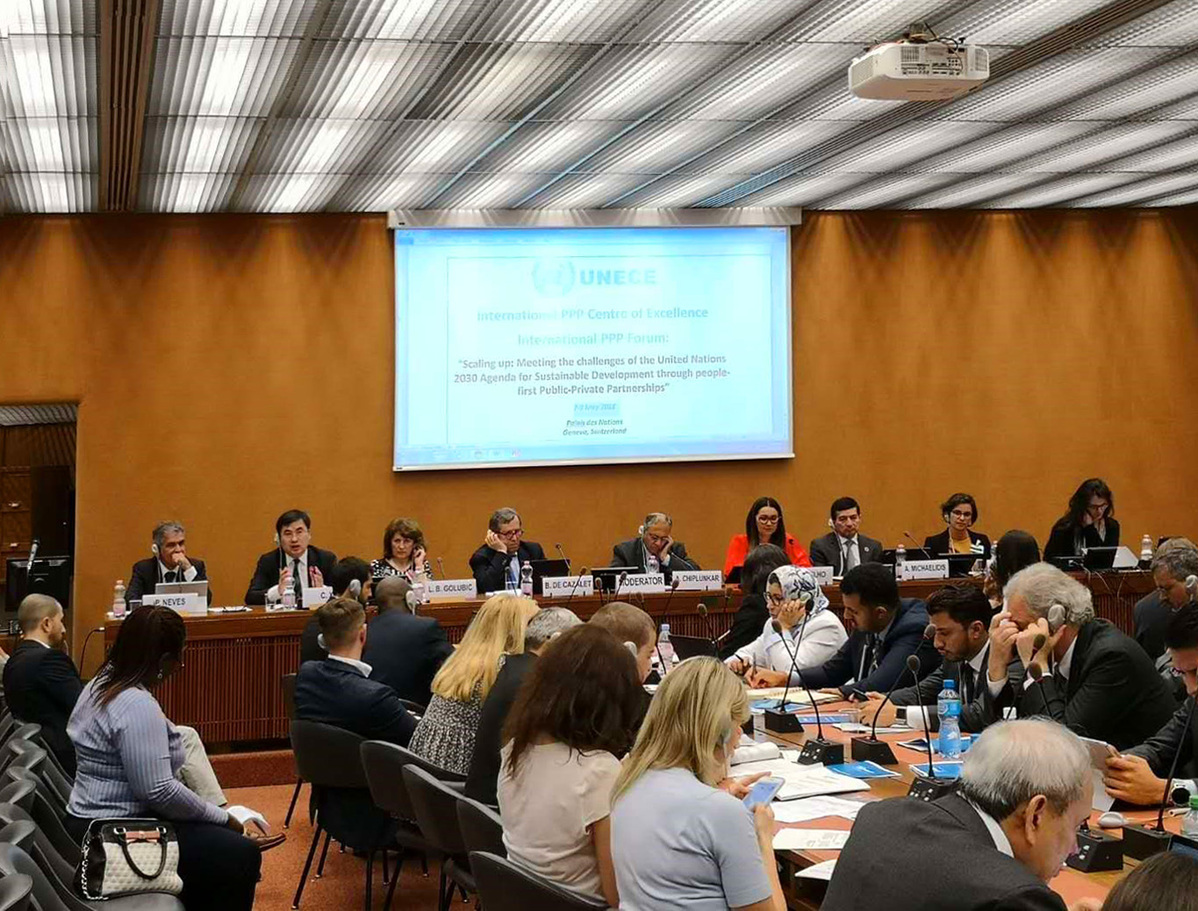 Gu'an New Industry City Public-Private Partnership (PPP) project has been selected as one of 60 UN sustainable development PPP cases at an international forum on people-first PPP hosted by the United Nations Economic Commission for Europe (UNECE) in Geneva,Switzerland from May 7 to 9.
Gu'an New Industry City is the only urban comprehensive development case selected among China's five projects.
Bruno de Cazalet, senior PPP legal adviser, said the Gu'an New Industry City is a comprehensive development PPP mode of industrial new town with grand plans.
Xu Chengbin, an international standard drafting expert on PPP of the European Economic Commission, said at the forum that a successful PPP case must be beneficial to all stakeholders.
"The Gu'an case has benefited local residents and promoted sustainable development," he said.
When Gu'an New Industry City program started in 2002, Gu'an city was one of the poorest cities in Hebei province, with 380,000 population and around $1,000 per capita GDP. Now the per capita GDP of Gu'an has exceeded $7,300, with more than 500,000 population.
Geoffrey Hamilton, director of PPP Center of EEC,said the Gu'an Industry City project, which he studied in April 2016,is consistent with the goal of poverty alleviation and common prosperity advocated by the United Nations.
Gu'an New Industry City is built by China Fortune Land Development CoLtd, the country's industrial zone developer and operator. Through the PPP model, the company assumed responsibility for city planning and design, infrastructure and public facility development and administration of city operations. It now stands as a model for the kinds of new type urbanization and is slated to scale up to other regions.