Xi's envoy, Trump trade team to meet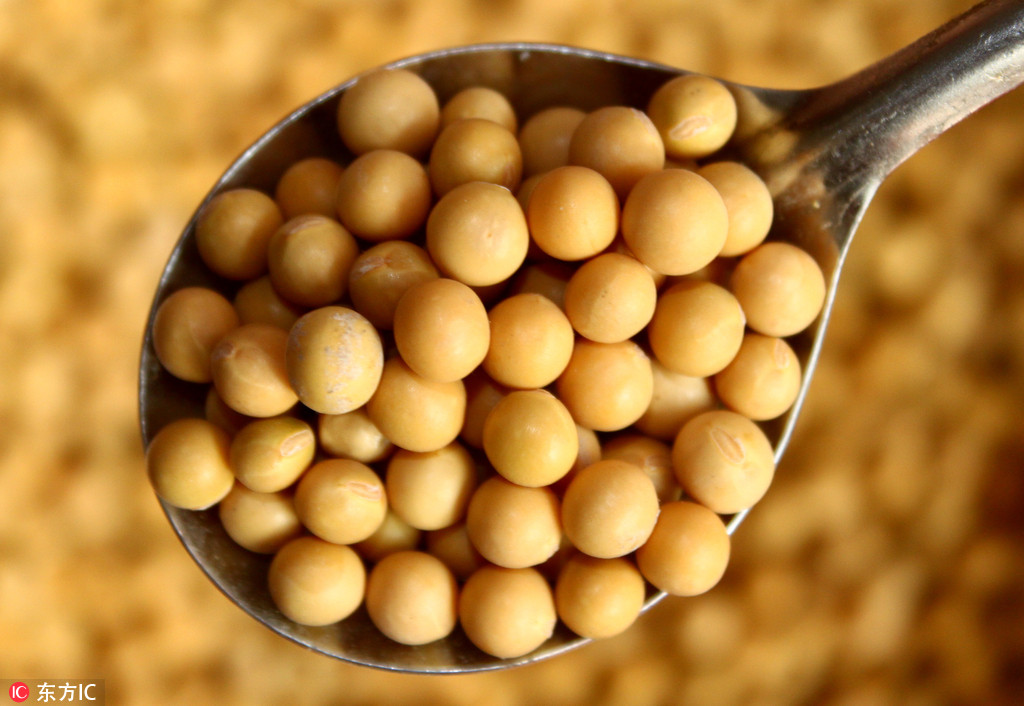 The US has accused ZTE of violating laws by illegally shipping US goods to Iran and breaching a deal reached last year. ZTE has appealed.
ZTE says the ban would "severely impact the survival and development" of the company, which depends on US companies to supply about a quarter of its technology components.
"I see this as a positive step and hope it will create a better atmosphere for the ongoing discussions between the two countries," said Henry Levine, a former US deputy assistant secretary of commerce. "I hope Beijing can respond with a positive step of its own and hope that both Beijing and Washington can begin a ... process where each takes positive steps and the other one responds with its own positive steps," he said.
Eswar Prasad, a senior fellow at the Brookings Institution and a former China division chief at the International Monetary Fund, said the move of the Trump administration sets the stage for a temporary de-escalation of trade tensions between the two countries.
"It bodes well for the upcoming visit by Liu He to Washington and suggests that an agreement can be reached that allows both sides to claim at least a partial victory," he said. Zhou Jin contributed to this story.